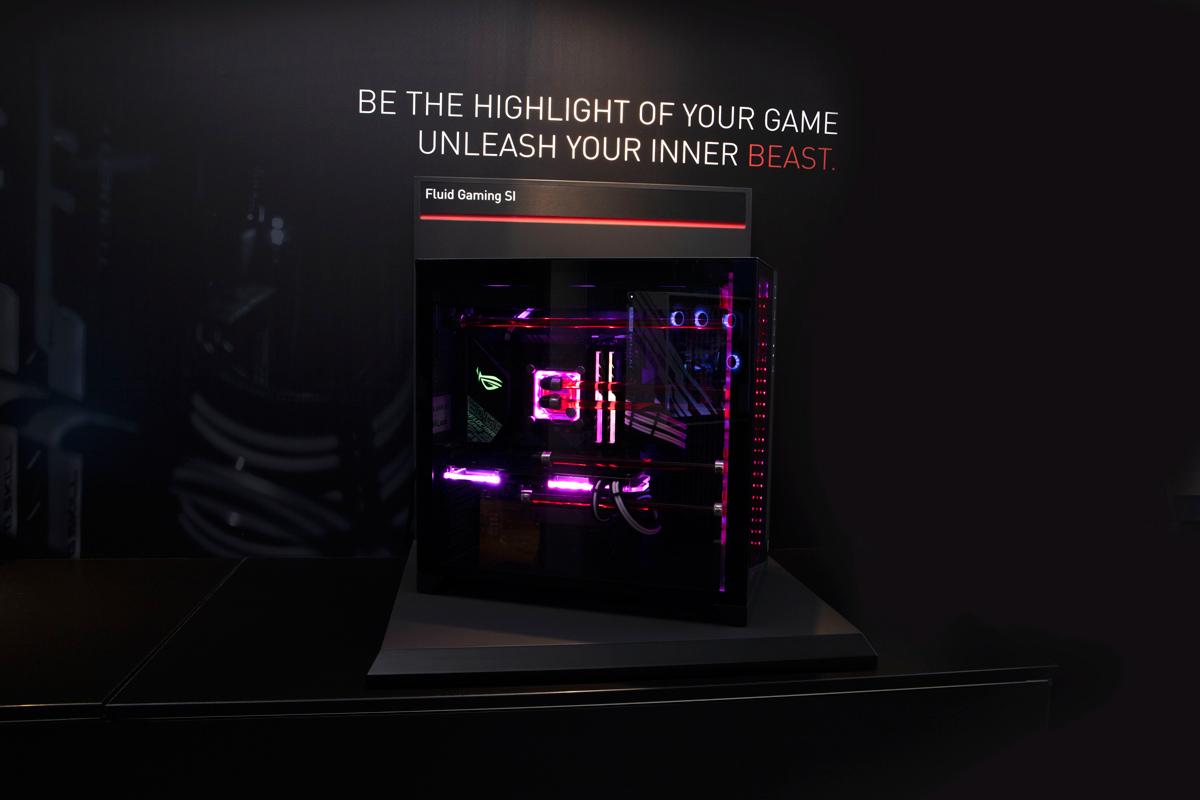 EK Fluid Gaming at Computex 2019
6/10/2019 5:55 AM
Proper liquid cooling should be available for everyone, so it is the mission of Fluid Gaming to be brought to the masses. If you are looking for a plug and play pre-built liquid cooled PC, EK-Fluid Gaming is the one that will bring it to your doorstep.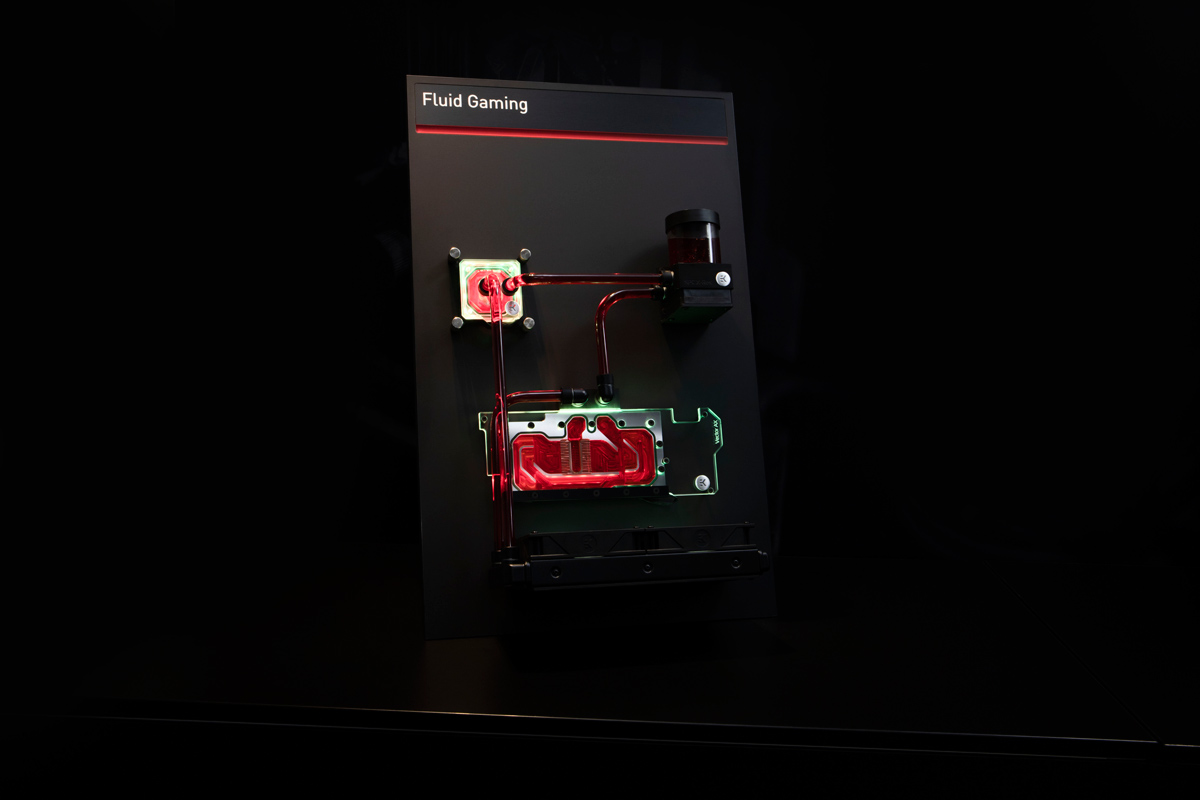 Aesthetics, performance, noise emission are all important traits of a high-end PC, and all three can be addressed with the proper cooling solution. EK-Fluid Gaming brings customers aluminum based, cost-effective liquid cooling products.
EK® has teamed up with some of the best brands in the world in order to offer the best possible gaming PCs for the best value. A full range of pre-installed liquid cooling parts allows these PCs to breathe with full lungs and run games at maximum possible settings and FPS.
Check out https://www.ekfluidgaming.com/partnership-program for more information.