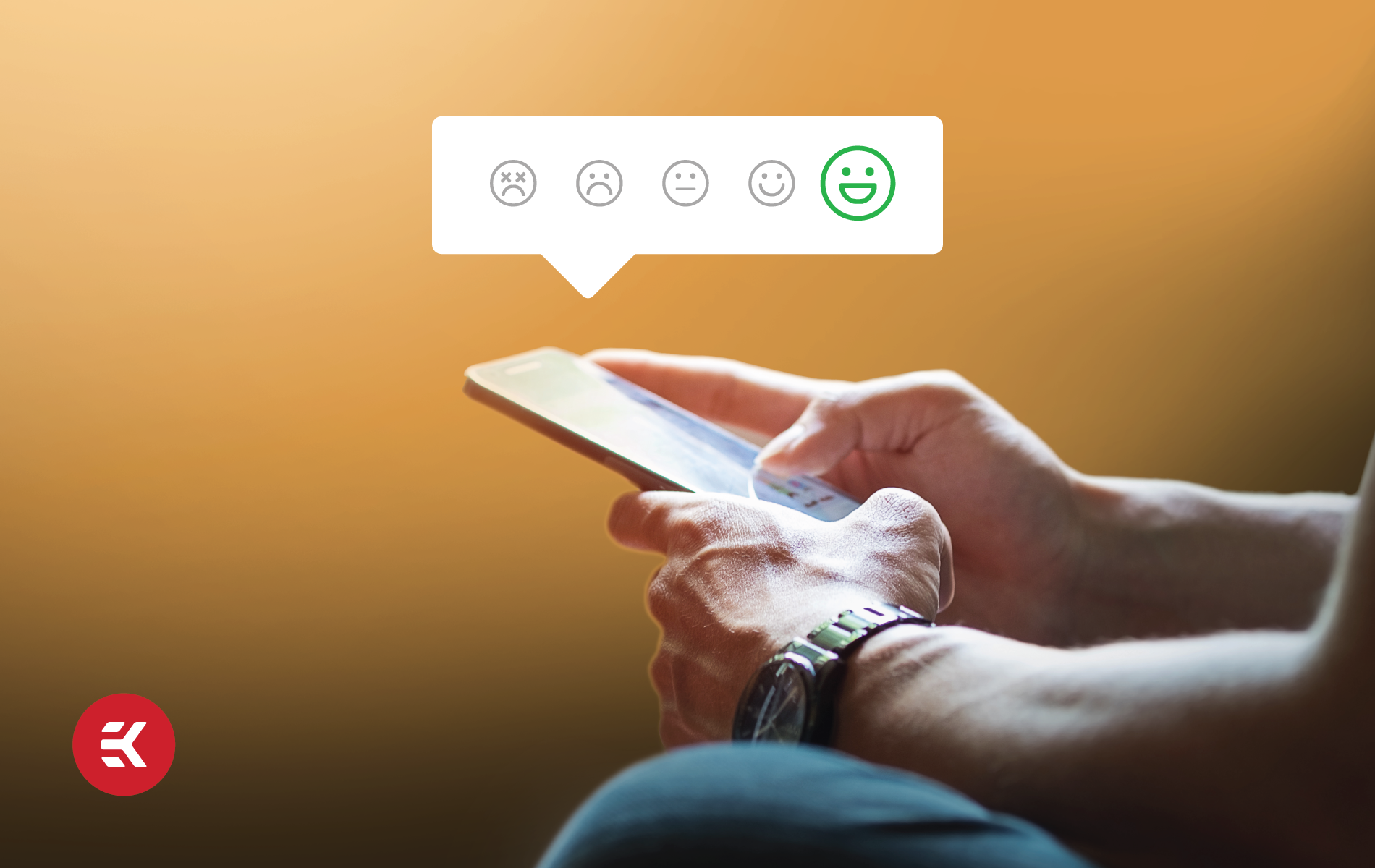 Want To Help Us Develop Even Greater Liquid Cooling Gear?
11/18/2022 9:50 AM
Here at EK, we're working hard to deliver the best liquid cooling products that will help you get the most out of your hardware.
But in the end, the best judge of liquid cooling is you - our customer! That is why we'd love to ask you some questions that could help us shape our future product development and offer even better solutions.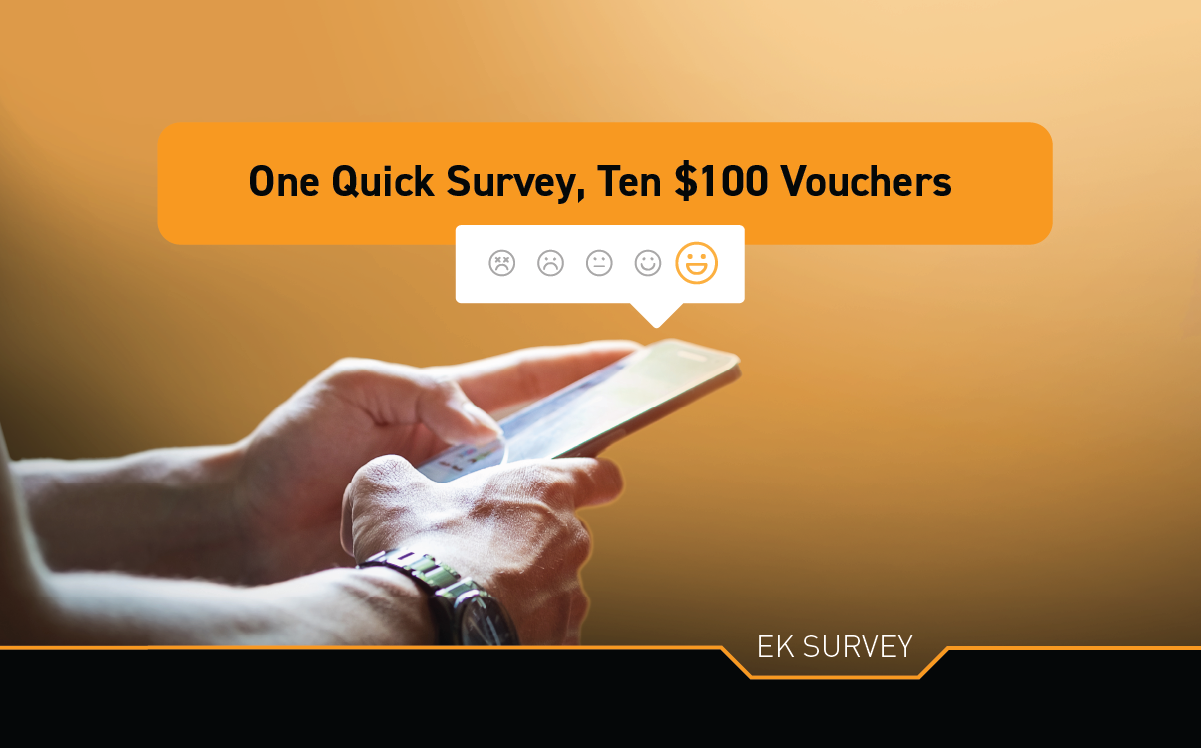 We appreciate your insight, so if you take this EK B2C Customer Survey, you get a chance to win one of ten gift cards for the EK Shop worth $/€100!*
Thank you for taking the time to share your thoughts with us.
Shop Now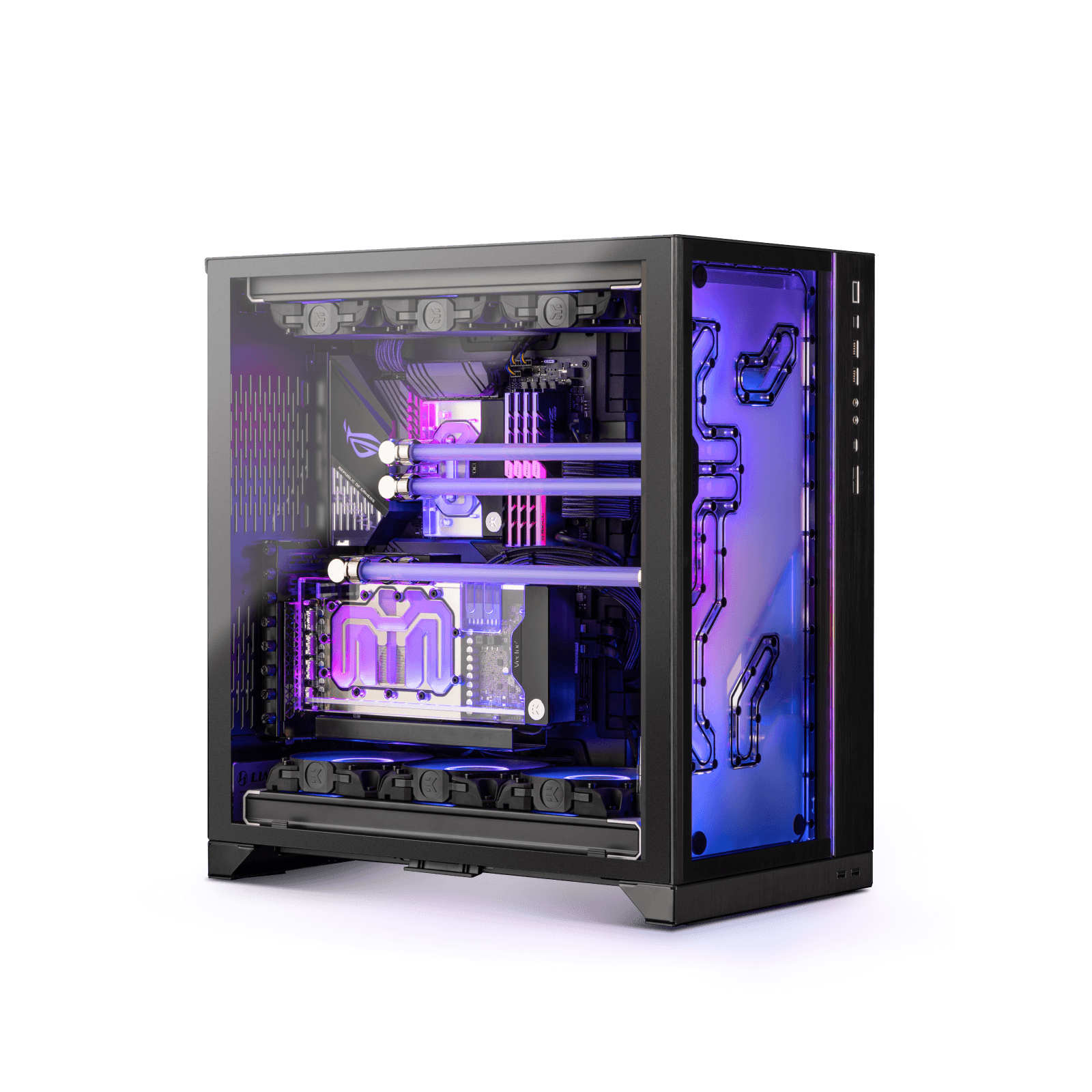 Quantum Gaming PCs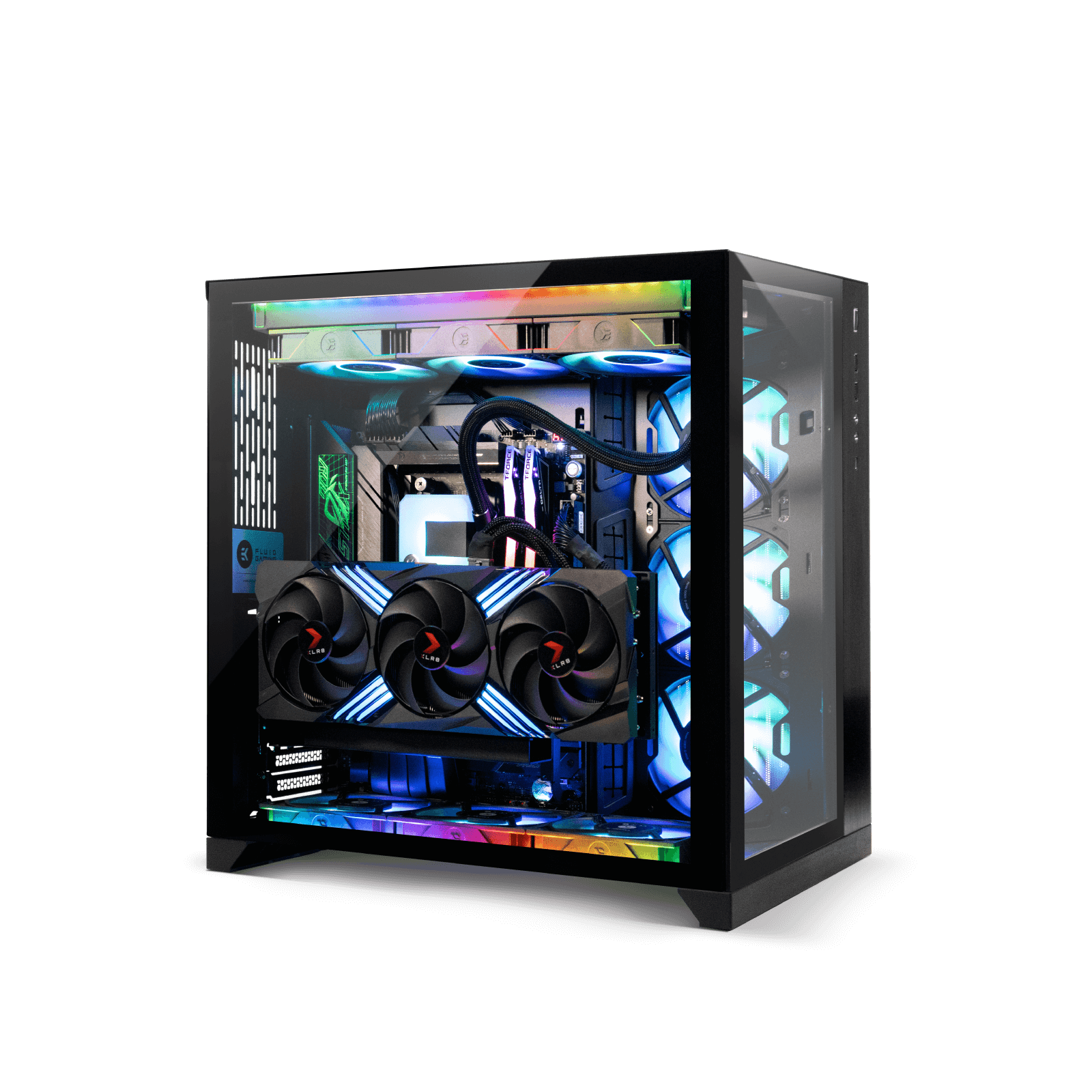 All Gaming PCs