Claim Your World of Warships Mission Pack!
Get an exclusive World of Warships starter bundle when you buy any EK Fluid Gaming PC between 11/11/2022 - 11/11/2023, equipping you with everything you need to get started including ships, skins and containers.
Take to the seas and lead your team to victory in the epic 24 player naval warfare battles, featuring some of history's most iconic ships each with their own devastating arsenals at your disposal.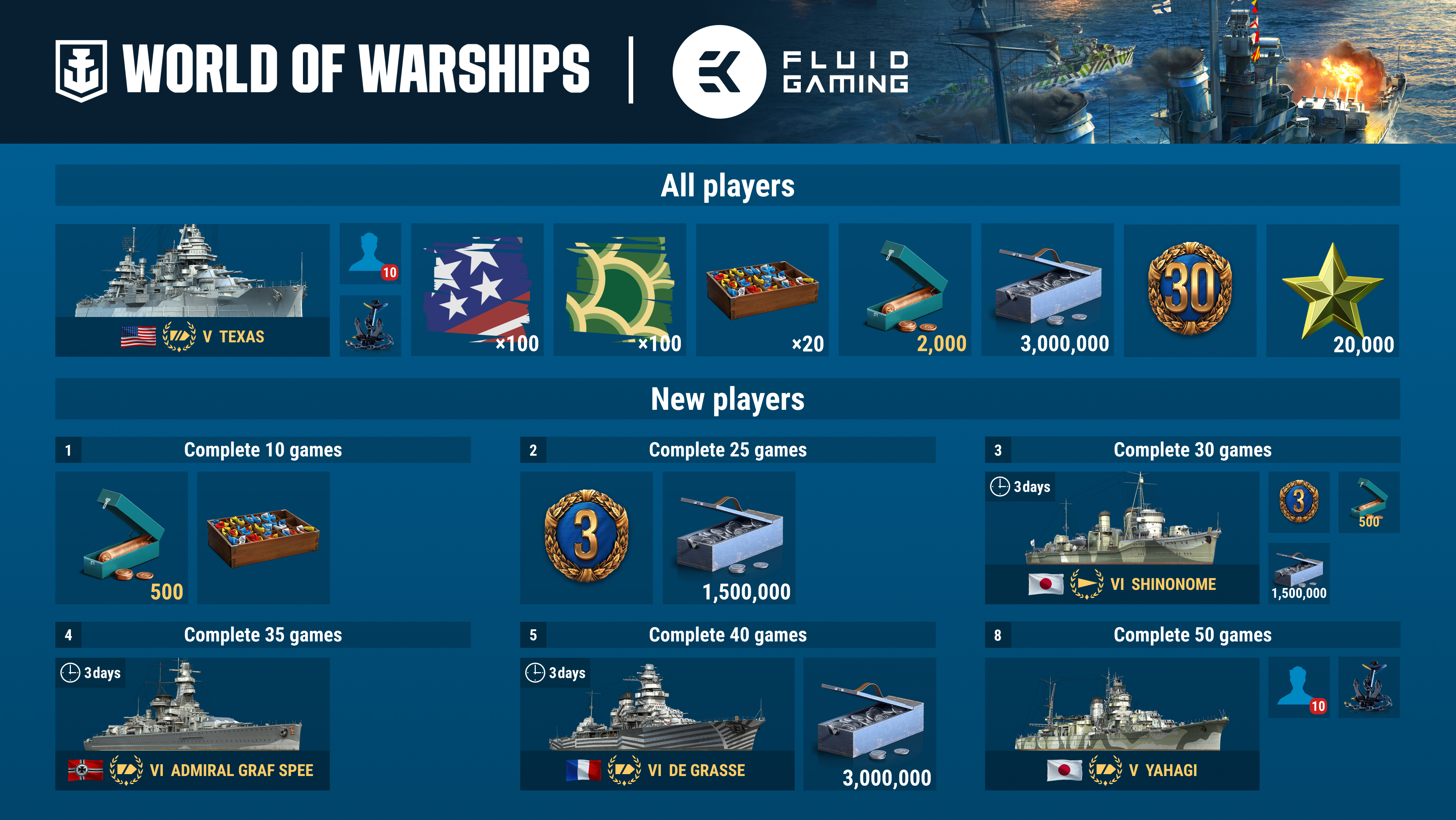 Jump straight into the action, no download required.
Get gaming on your EK Fluid Gaming PC instantly with World of Warships fully installed and updated straight out of the box, there's no reason not to get straight into action and put that new NVIDIA RTX or AMD Radeon card through it's paces with stunning visuals and fast paced action.
Choose your team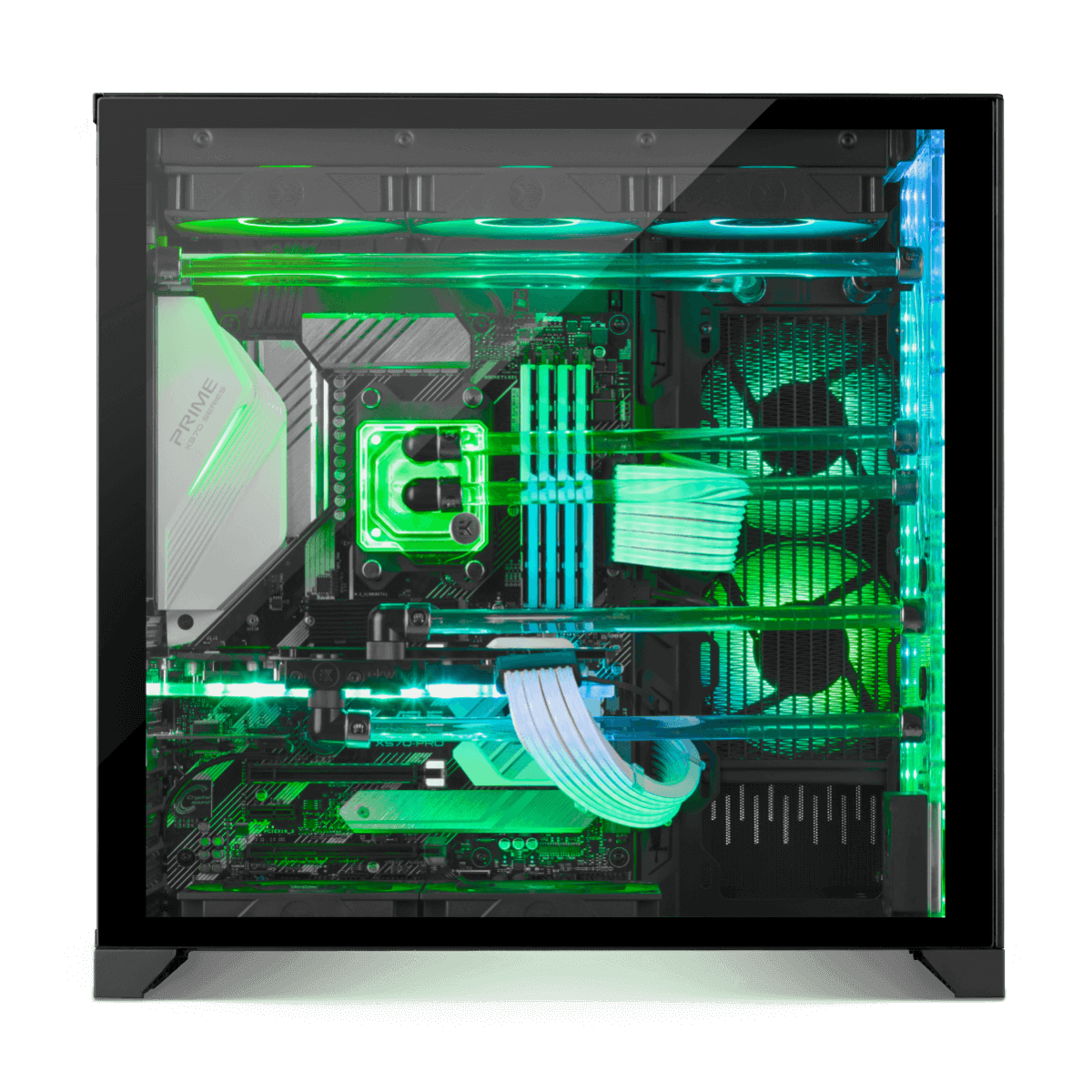 Shop All Gaming PCs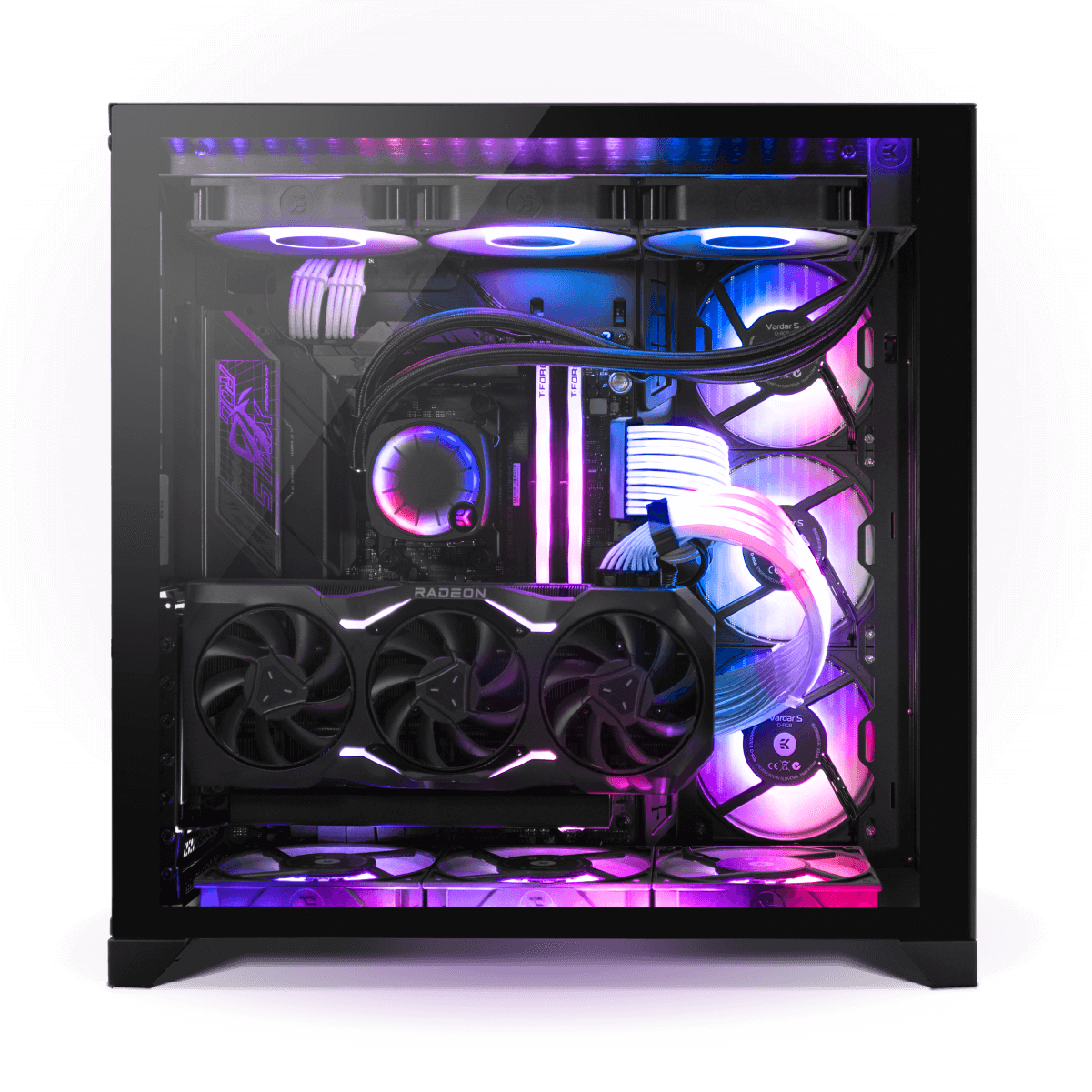 EK-AIO Gaming PCs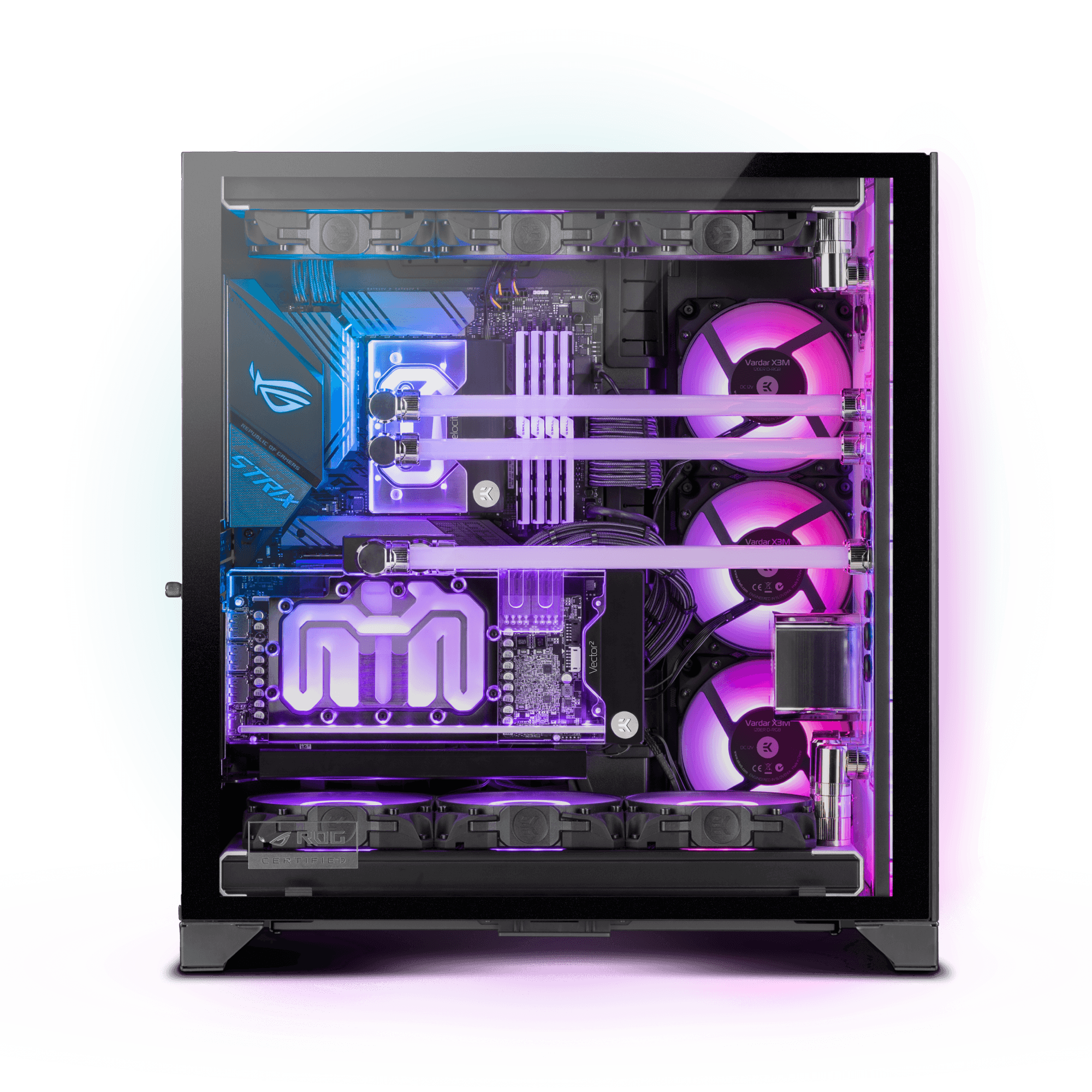 Quantum Powered Gaming PCs