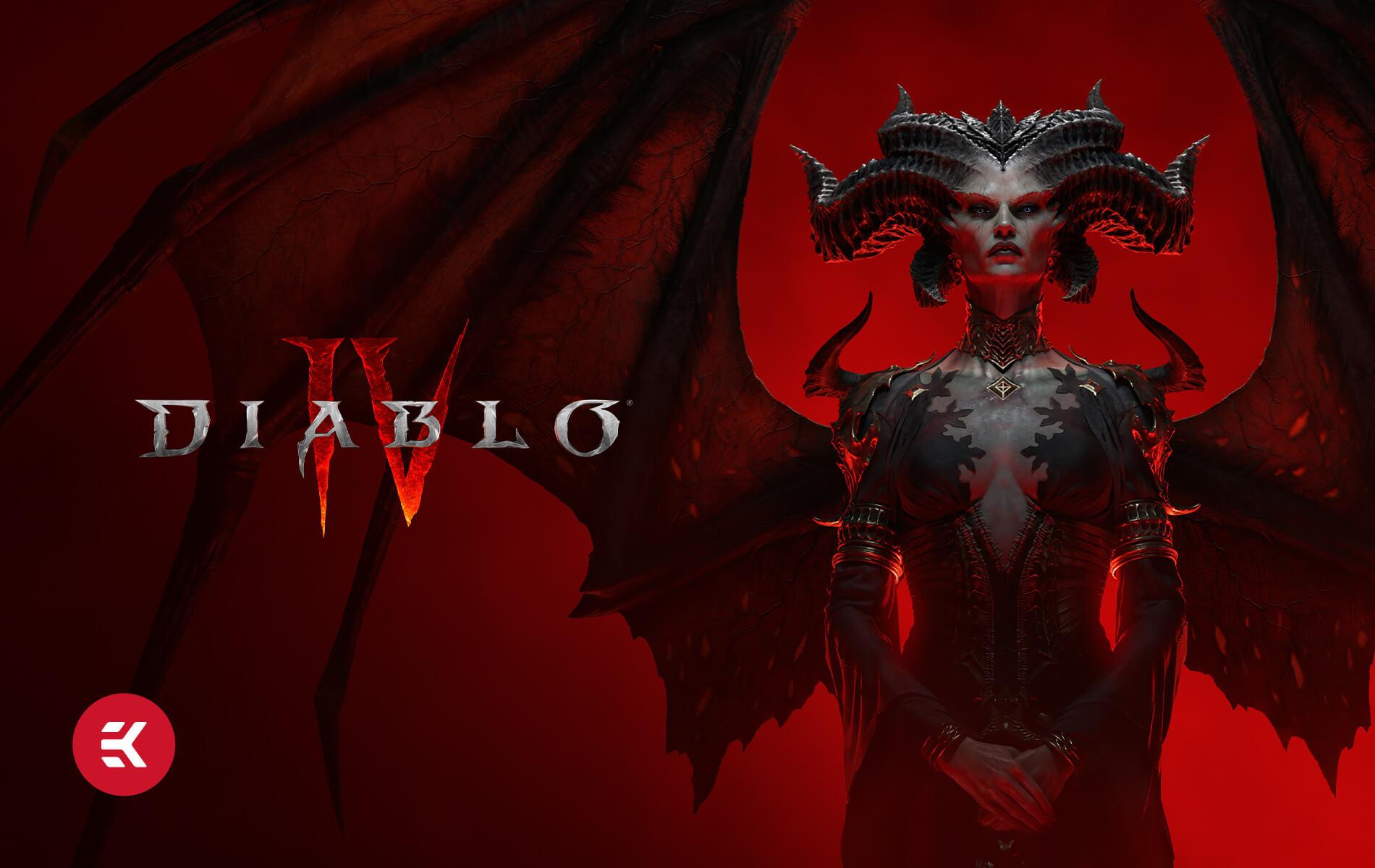 Best 4K Gaming PC for Diablo IV - Release Date & PC Requirements
5/10/2023 8:40 AM
Diablo IV launches on June 6, so If you're looking to get a gaming PC that offers you the ultimate gaming experience as you battle your way through demonic hordes, we've got you covered. In this article, we'll take a closer look at what you'll need to play Diablo IV at its best and suggest some of the best options available in the market.
CPU
The processor, also known as the CPU, is the most important part of your gaming PC. For Diablo IV, we recommend going with the AMD Ryzen 7 7800X3D or Ryzen 9 7900X. Both of these processors can handle the game's requirements with ease, with great multi-tasking capability for streaming Diablo IV on Twitch through applications like OBS.
Graphics Card
To play Diablo IV in 4K settings, Blizzard recommends the NVIDIA GeForce RTX 4070. It offers great price to performance, with support for NVIDIA DLSS 3.0, the RTX 4070 is ideal for getting a great gaming experience in 1440P or 4K.
Diablo IV will support ray tracing technology post launch, enhancing the game's visual quality and create a more immersive gaming experience for players. Ray tracing simulates the behaviour of light, resulting in more realistic lighting, shadows, and reflections. With ray tracing, in-game environments will appear more lifelike, and objects and characters will have more realistic shadows and reflections.
If you're looking for the ultimate 4K gaming experience and you want to take advantage of the in-game raytracing we recommend either the RTX 4080 or RTX 4090 to ensure a no-compromise 4K gaming experience.
RAM
For Diablo IV, Blizzard is the first AAA dev to recommend a minimum of 32GB of RAM for playing Diablo IV in 4K ultra settings. If you're running a system with 16GB RAM currently, enabling DLSS 2.0 or 3.0 will help to reduce the requirements considerably.
Storage
In terms of storage, we recommend using a Solid State Drive (SSD) with a capacity of at least 1TB. Not only will an SSD offer faster load times, but Diablo IV has a download size of around 90GB although this could quickly increase as new patches are released.
Streaming Diablo IV on Twitch
If you're looking to stream Diablo IV on Twitch, you'll need a gaming PC with the latest hardware to ensure a smooth gaming experience and with the capability to encode and stream Diablo IV. You will also need to download and set up broadcasting software like OBS or Streamlabs OBS.
Shop Now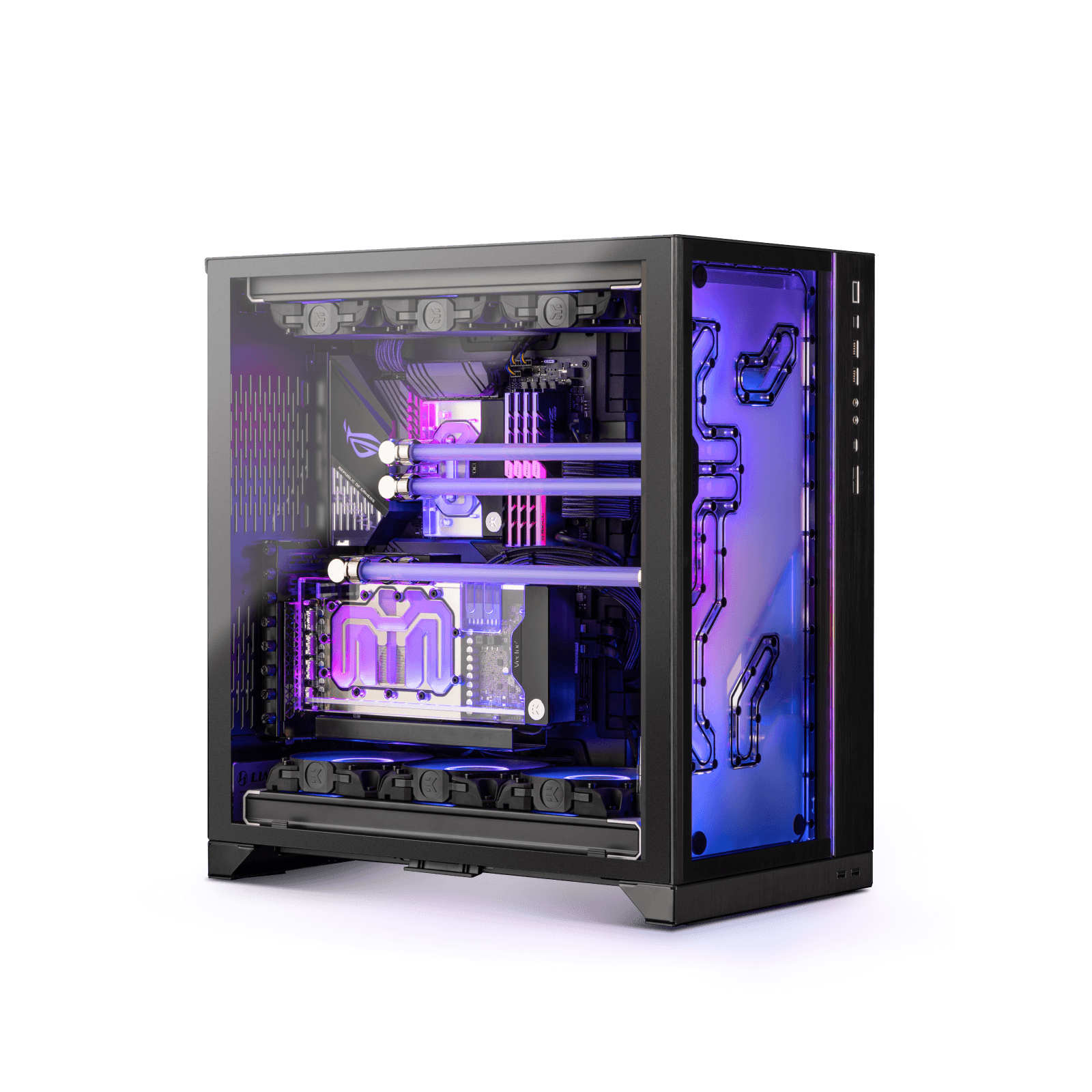 Quantum Gaming PCs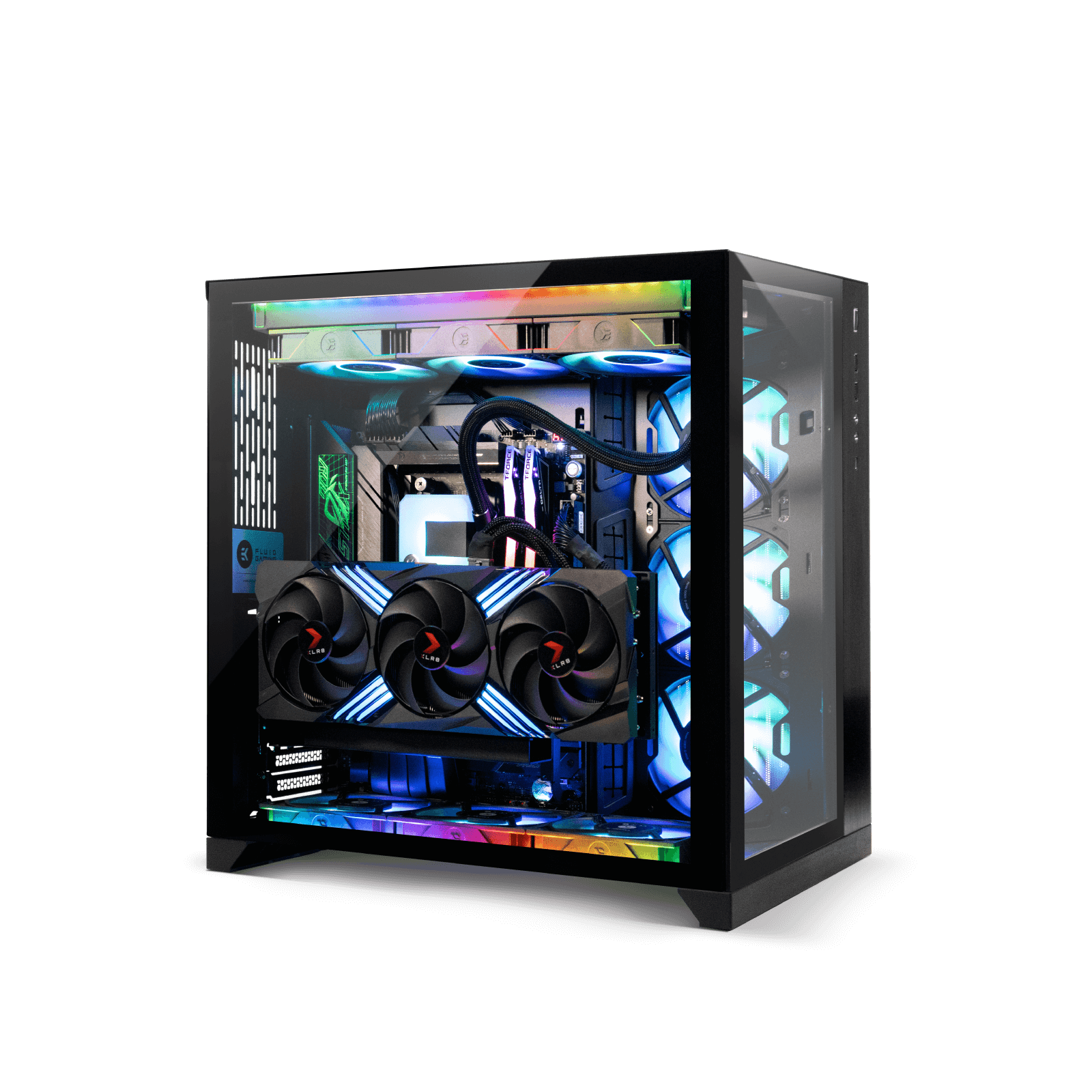 All Gaming PCs