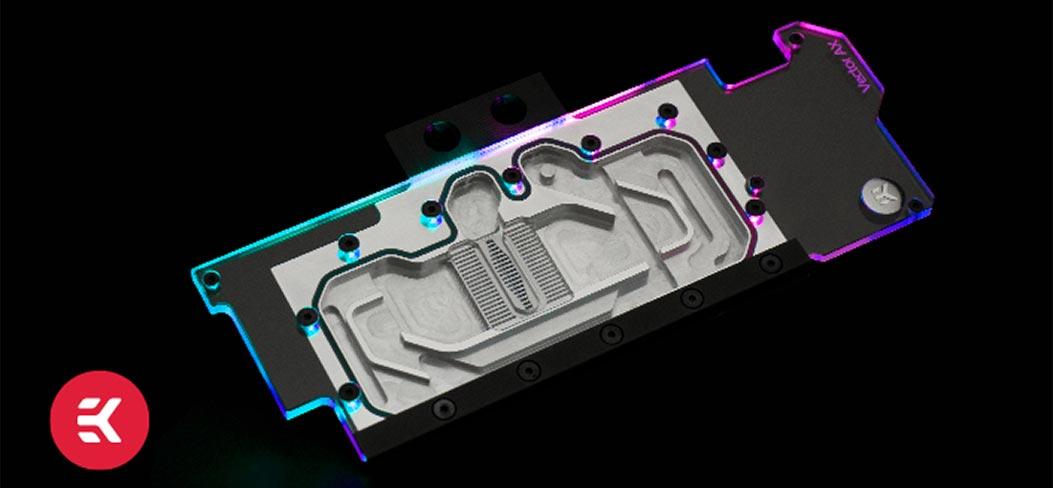 New Ek Fluid Gaming Nvidia RTX D-RGB Waterblocks
3/21/2019 7:52 AM
EK-AC GeForce RTX
The EK-AC GeForce RTX is a full-cover water block designed and developed in cooperation with NVIDIA and it fits several high-end NVIDIA GeForce RTX graphics cards. This water block directly cools the GPU, RAM as well as VRM (voltage regulation module) as water flows directly over these critical areas, thus allowing the graphics card to reach higher boost frequencies. The loud stock fan gets to be replaced by a slim-line minimalistic water block that will not only make your PC look better, but also make the graphics card perform better. Finally, you will be able to enjoy your favorite games in silence. This water block also comes with a sleek matte black backplate.
To satisfy the fans of RGB LEDs, this water block comes equipped with an integrated D-RGB (addressable) lighting solution, where each LED is individually addressable and controllable through the motherboard RGB software. For the correct header, please consult your motherboard manual, connect it to a 5V D-RGB (A_RGB) header on your motherboard.

Availability and pricing
The EK Fluid Gaming EK-AC GeForce RTX full cover water block is available for purchase through EK Fluid Gaming web-shop. In the table below you can see manufacturer suggested retail price (MSRP) with VAT included.
As you might know, mixing copper and aluminum parts in the same loop is not recommended. Always use only one type (only copper or only aluminum) of metal in the same loop! Read more about aluminum vs. copper here.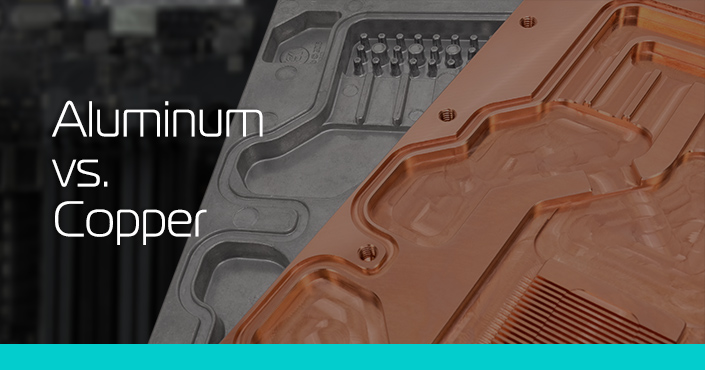 EK Fluid Gaming kits are 100% designed and made in Slovenia, Europe and are already available for purchase directly through the EK webshop, exclusively through Newegg in the US, and OCUK in Europe and EvoPC in Russia.
Shop Now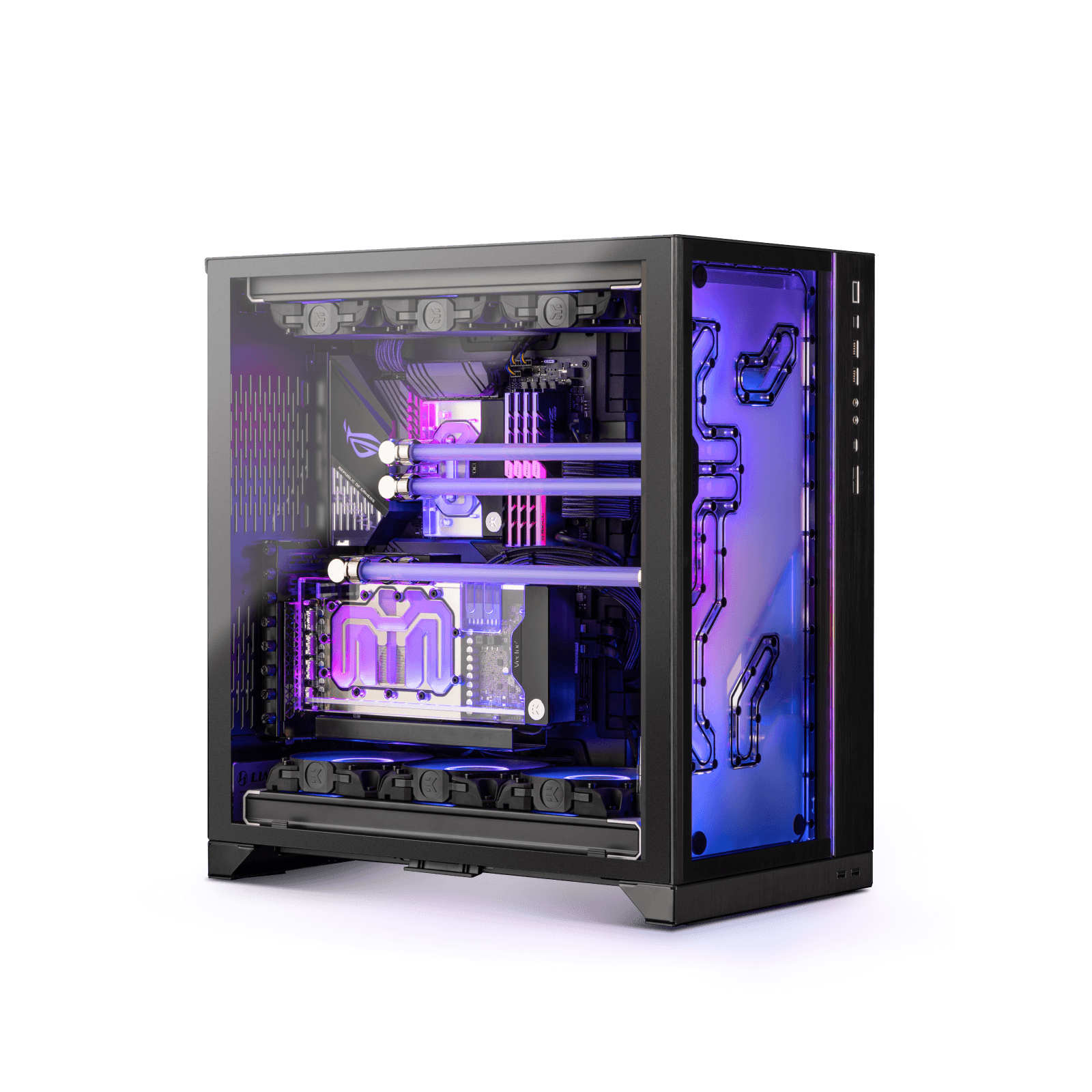 Quantum Gaming PCs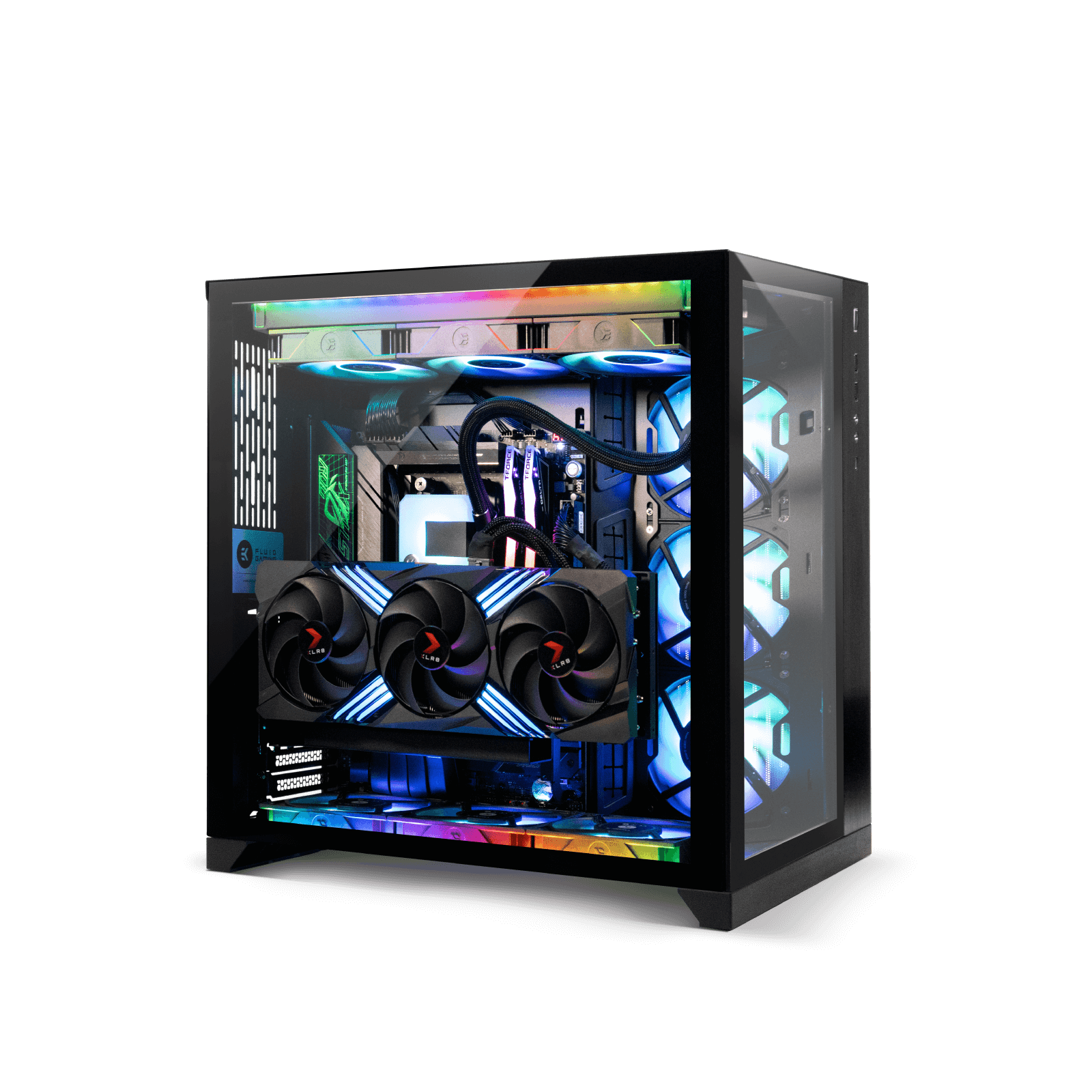 All Gaming PCs