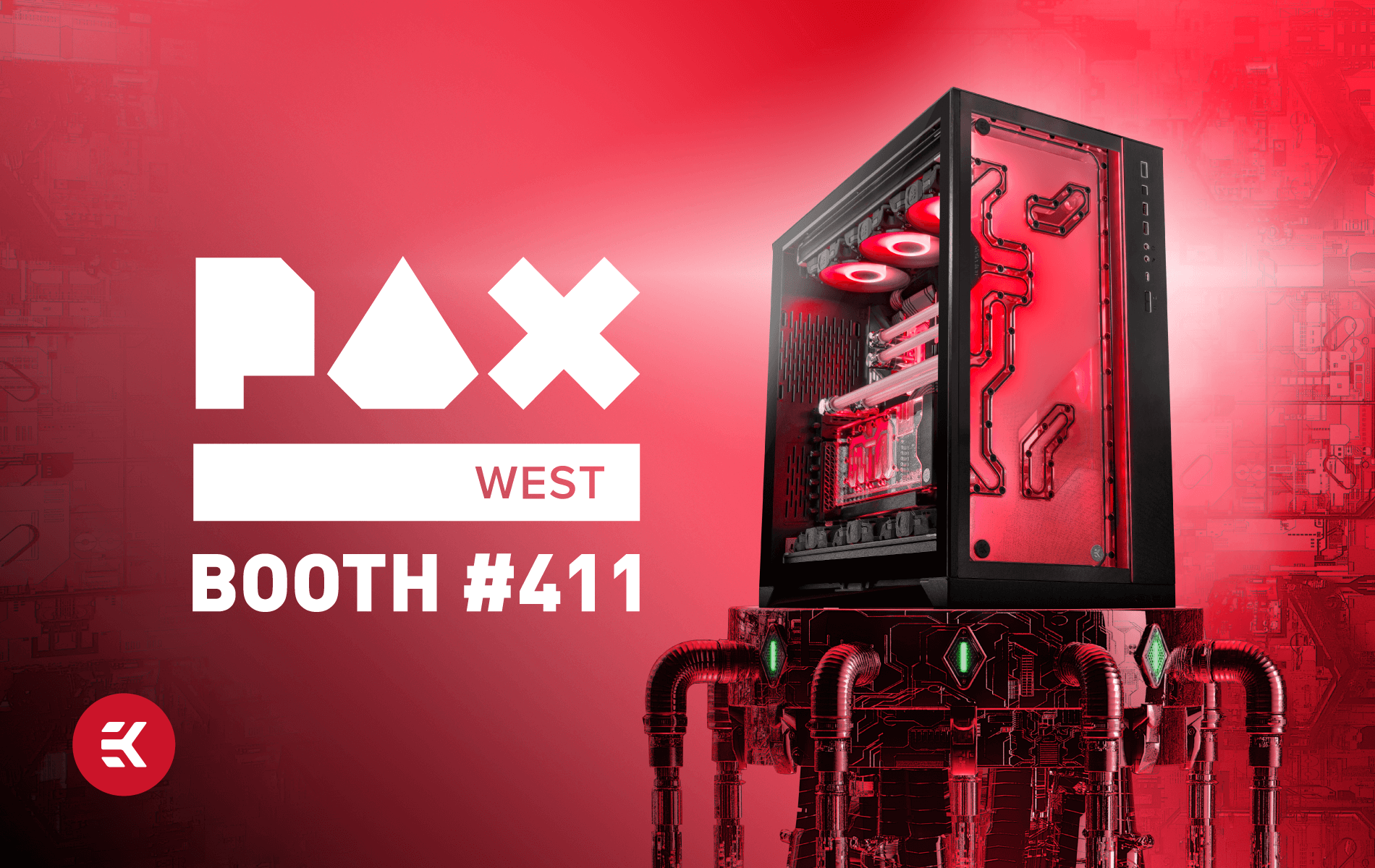 Experience Gaming the EK Way at PAX West 2022
9/2/2022 9:49 AM
Dear Media Partner,
EK®, the leading premium liquid cooling gear manufacturer, will be present at PAX West 2022 event. Visit us at Booth #411, where we will showcase our Fluid Gaming portfolio of premium, prebuilt, fully liquid-cooled gaming PCs, as well as custom loop components and AIO (all-in-one) liquid cooling solutions.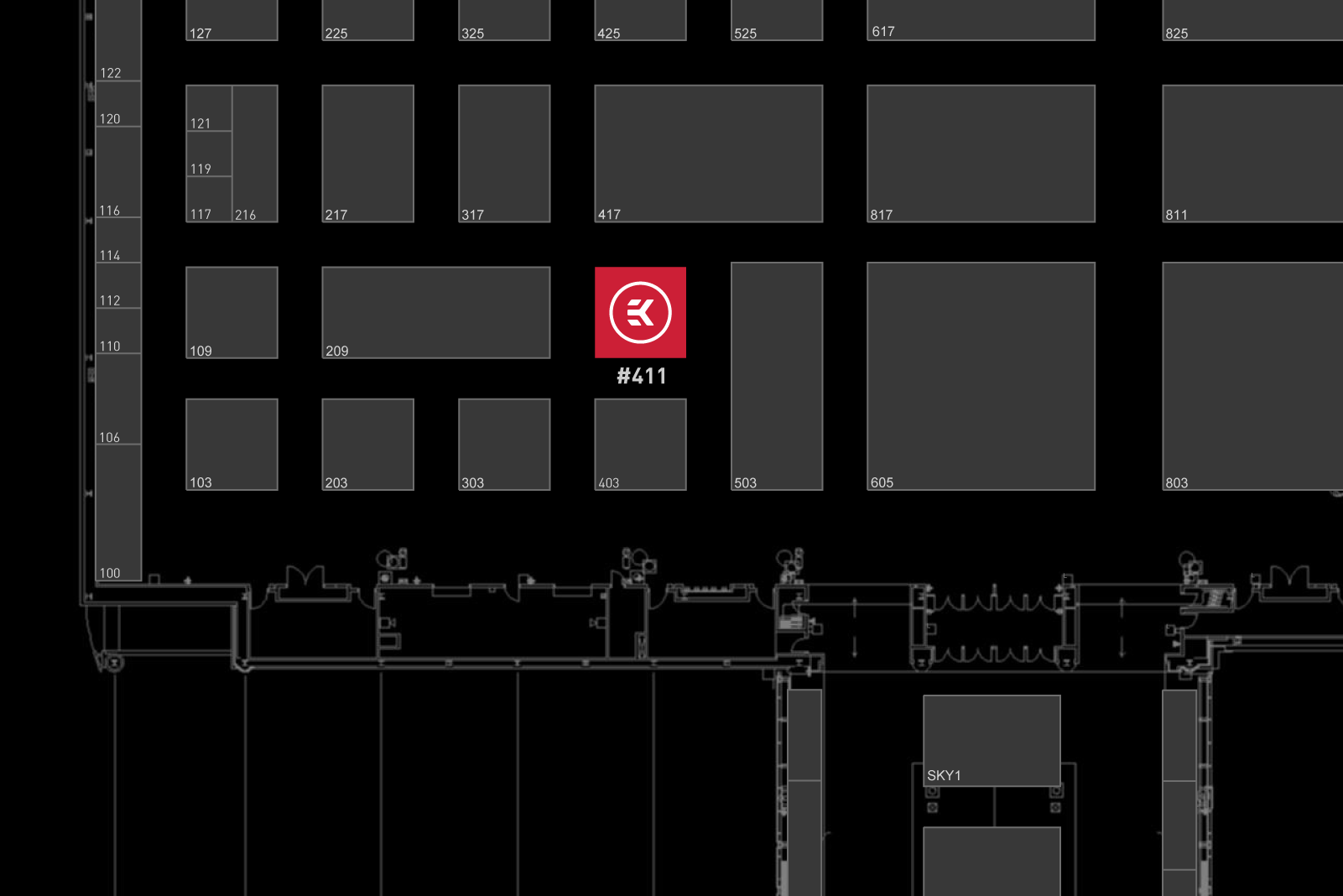 Here's what you can expect to see at our booth:
EK Fluid Gaming PCs: Conquest, Vanquish, Battle, and Conqueror lines;
ZOTAC MEK Hero build featuring EK-AIO water cooling;
EK-AIO D-RGB liquid cooling solutions;
EK Fluid Gaming Fastest Lap Racing Simulator Competition powered by Next Level Racing & Logitech G;
Fully liquid-cooled gaming experience featuring Secretlab, The Last Oricru, Mato Anomalies, and World of Warships;
...and more.
For EK, this is another year of successful partnerships with prominent brands, this time including AMD, Seagate, Secretlab, Warhorse Studios, Plaion, Wargaming, Next Level Racing, and Logitech G.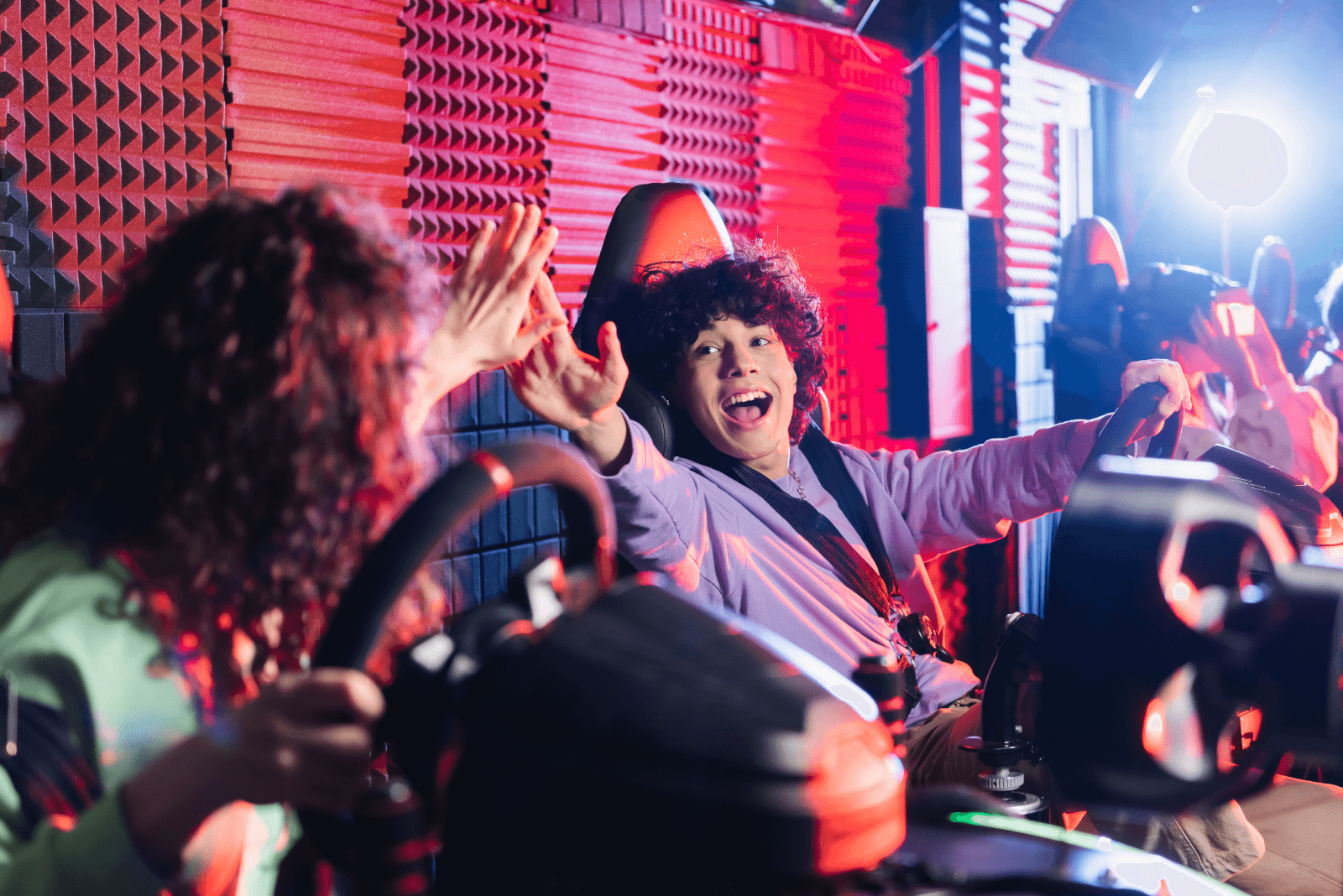 Play With EK
PAX West is a celebration of gaming and gaming culture featuring thought-provoking panels, a massive expo hall filled with the best publishers and studios, new game demos, musical performances, tournaments, and a community experience unlike any other.
After a successful debut at PAX South 2022 in San Antonio, Texas, where EK launched its first EK Fluid Gaming PC in partnership with AMD®, PAX West 2022 is now the fifth PAX event where EK is exhibiting its innovations and leveling up computer experience for gaming enthusiasts.
This year in Seattle, you can find us on the 4th floor of the Seattle Convention Center at Booth #411.
Let the games begin!
Exclusive PAX West Deals and Giveaways
EK wouldn't be EK without some enticing deals and giveaways to spice up the entire event. This time around, we are introducing some truly great deals on fully liquid-cooled EK Fluid Gaming PCs. The customers can save up to $2000 by purchasing one of our premium builds, including Conqueror, Vanquish, Conquest, and Battle, with special offers on refurbished Vanquish 270 and Conquest 295 models.
They will also have the chance to win numerous free goodies in the form of AIOs through our PAX West '22 Giveaways, both onsite and via our website.
See you there!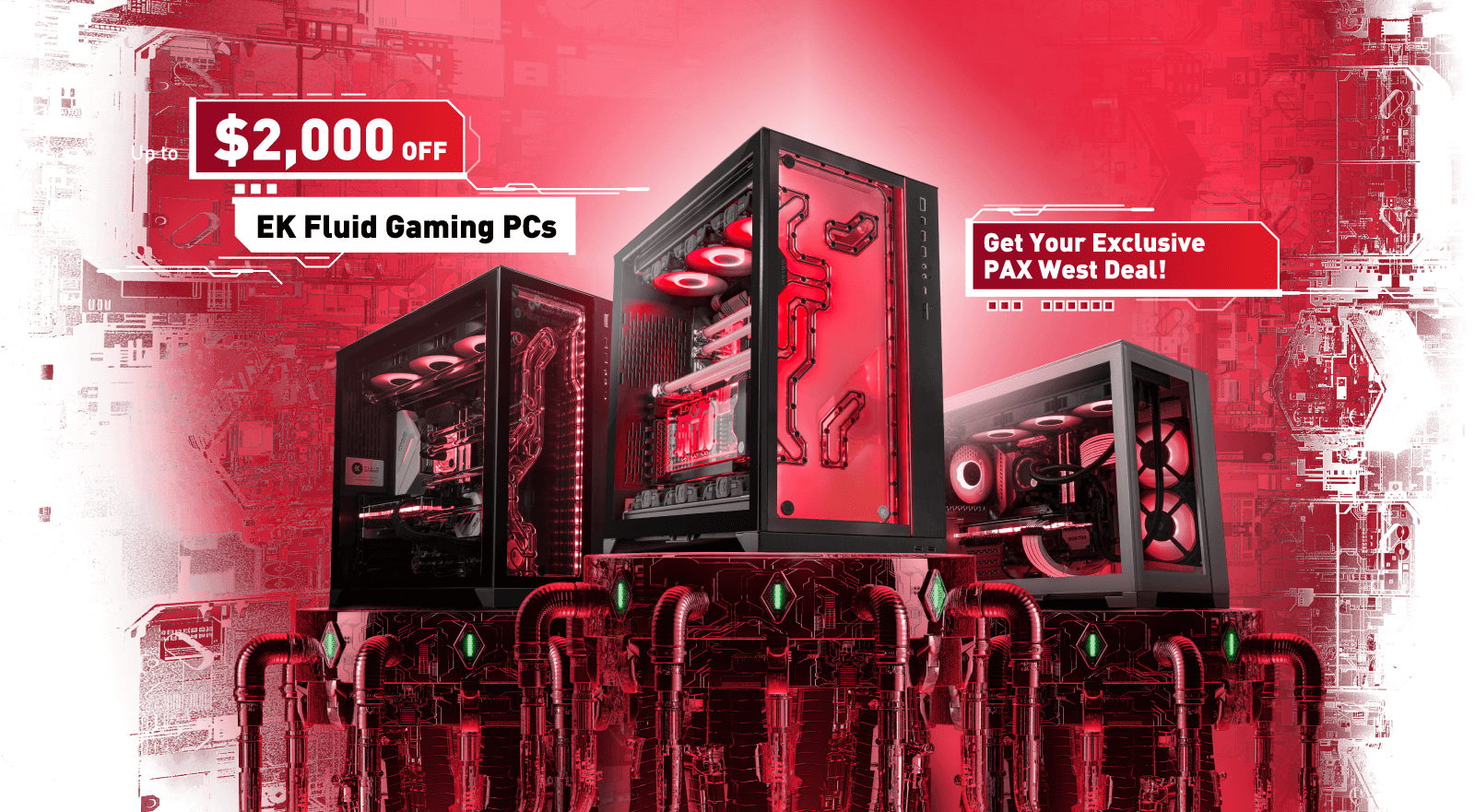 We are thrilled to be back at Pax West in Seattle, this time highlighting the "EK Way" where we continue to elevate our partnerships with industry leaders, developers, and silicon players." said Kat Silberstein, CEO of Americas at EK. "We look forward to seeing you at the show as we will be sharing our newest product releases, along with the latest collaborations with our global partners.
For more information, please sign up here or visit our website.
We're looking forward to seeing you in Seattle,
Team EK
Shop Now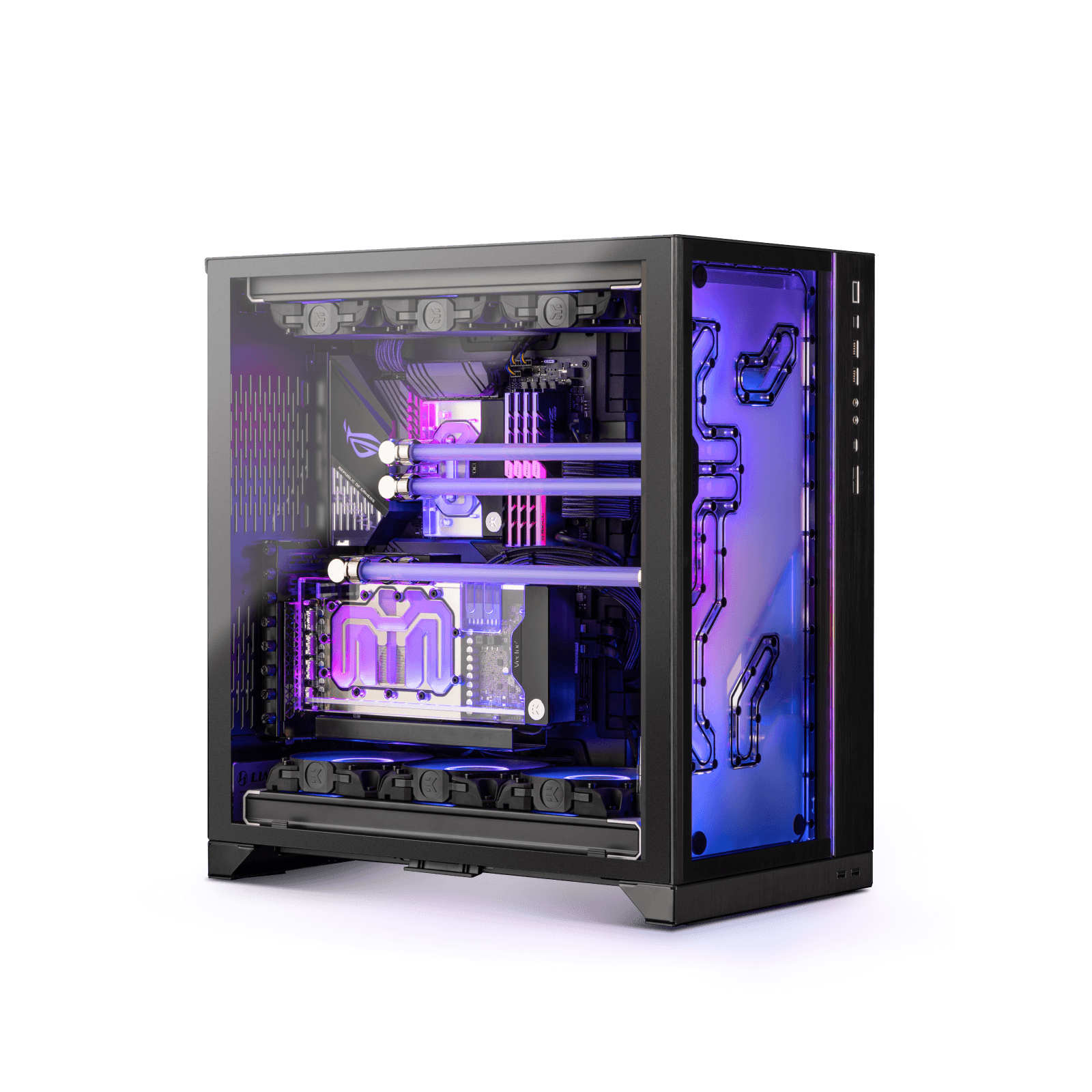 Quantum Gaming PCs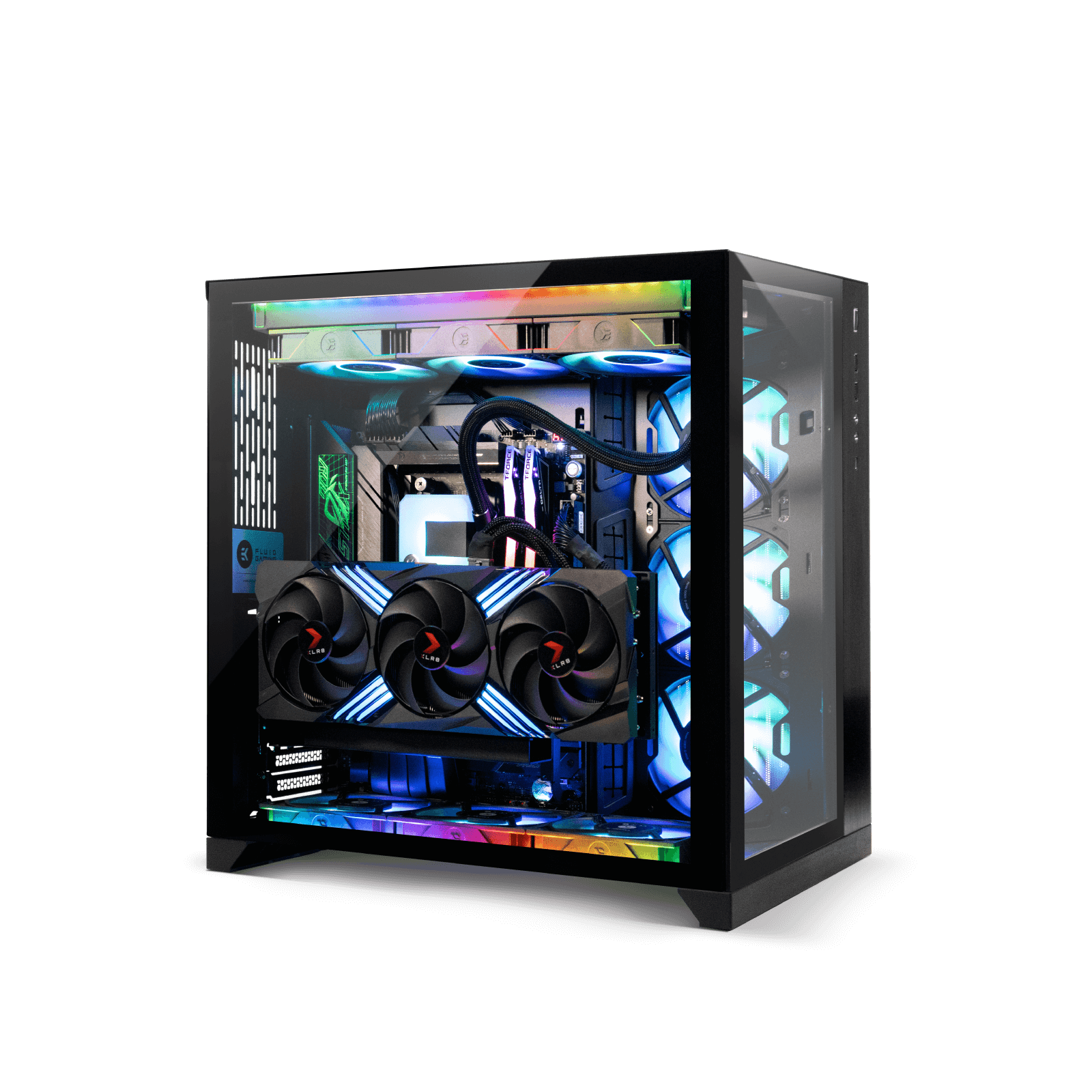 All Gaming PCs