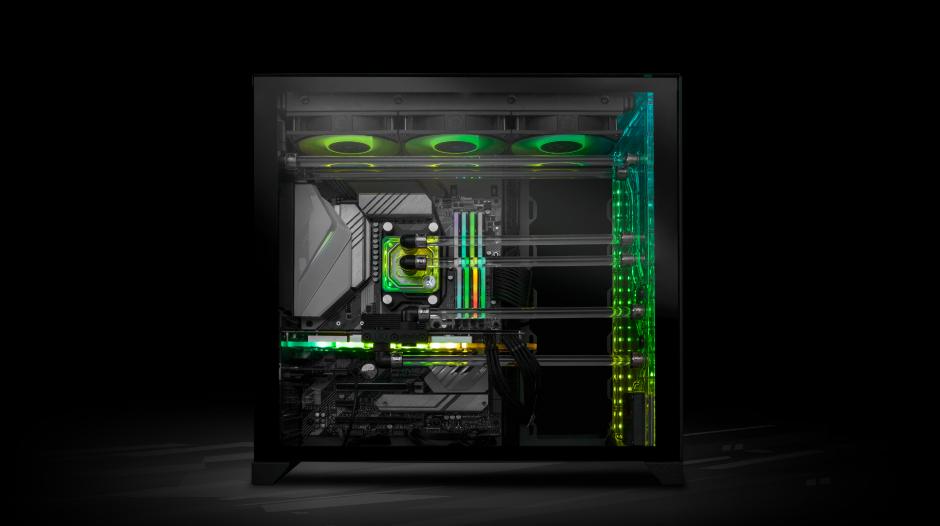 HARNESS THE POWER OF NVIDIA RTX 3000 WITH FULLY LIQUID-COOLED EK FLUID GAMING PCs
10/1/2020 3:28 PM
Powered by Nvidia's brand new Ampere architecture the RTX 3000 range packs enhanced clock speeds, increased tensor cores, improved support for in-game ray tracing and massive overclocking potential. Out of the box, you're looking at up to twice the gaming performance compared to the previous generation.
This improved performance comes with increased TDP, with RTX 3000 cards drawing more power from your PC than ever before; that's why it's important to choose a cooling solution that's going to get the most from your new NVIDIA RTX card. More specifically, premium EK liquid-cooling.
EKFG | ULTRA-LOW TEMPERATURES, MAXIMUM PERFORMANCE
The EK Fluid Gaming Vanquish range offers a choice of Gaming PCs that come equipped with a fully liquid-cooled AMD Ryzen CPUs and NVIDIA RTX 3000 GPUs - each fitted with a custom EK D-RGB water-block. They offers not only a stunning and fully customizable lighting display, but run liquid coolant directly over key components for ultra-low running temperatures, minimal noise output and maximum gaming performance.
Find out more about the upcoming EK Fluid Gaming Vanquish RTX 3000 range at the link below: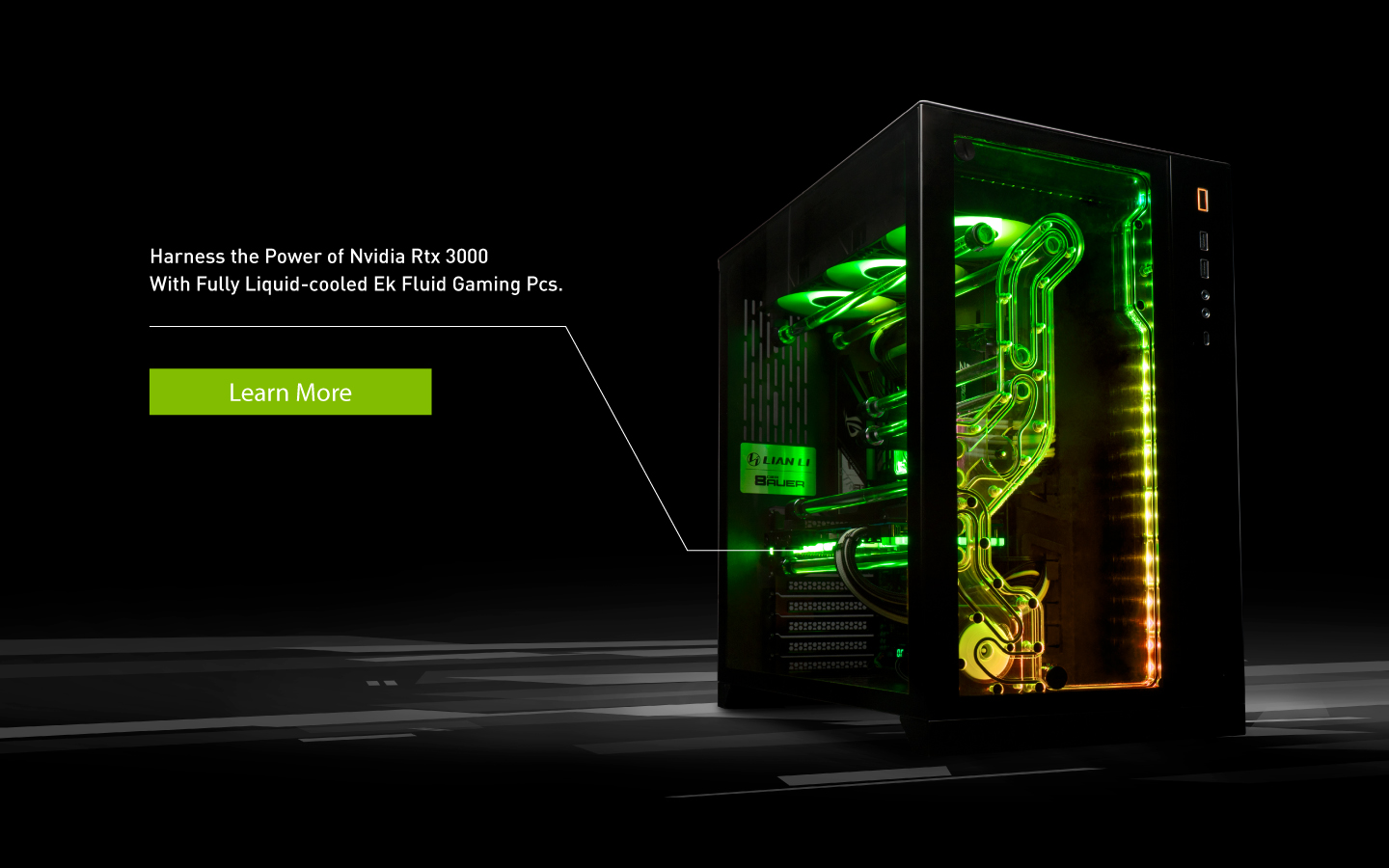 Shop Now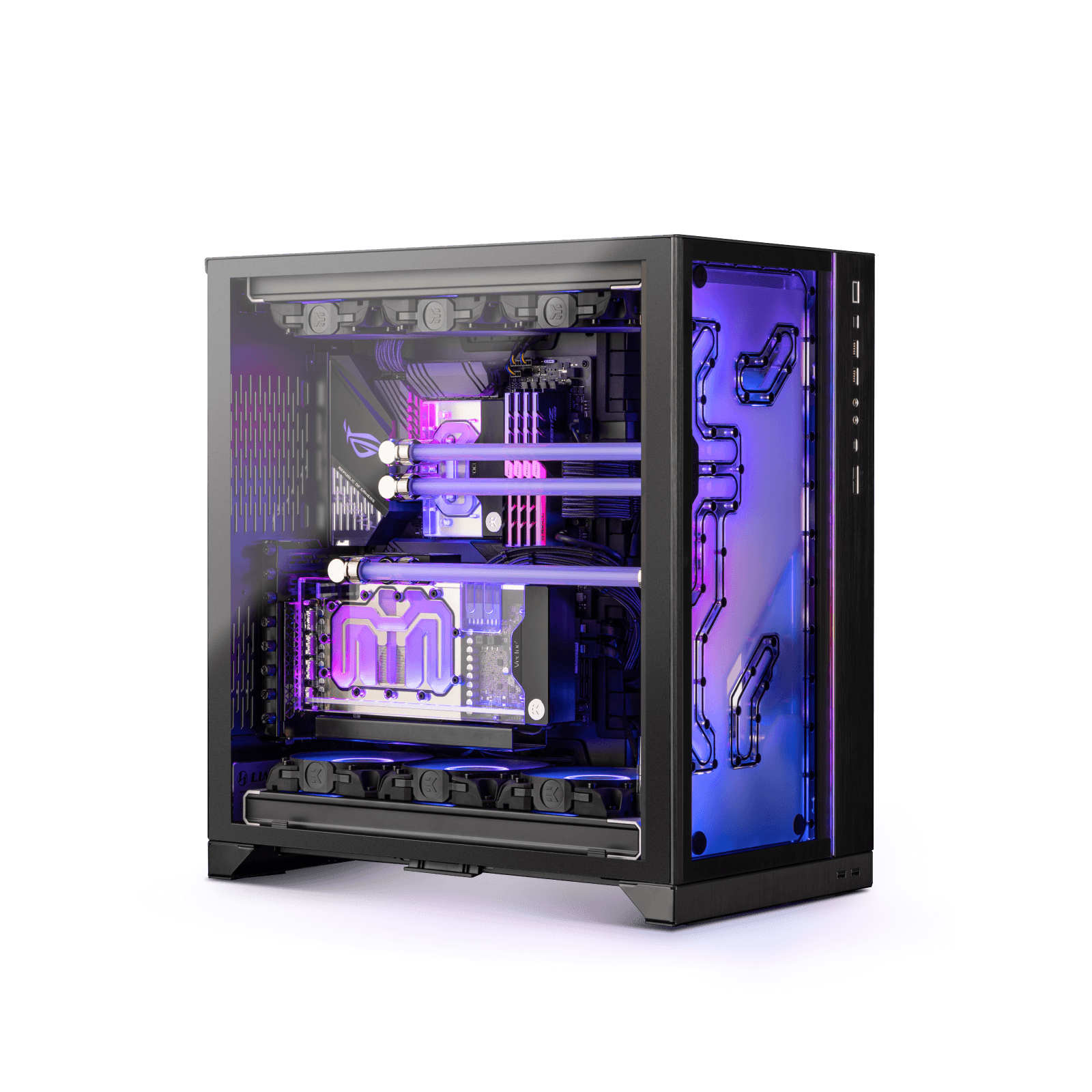 Quantum Gaming PCs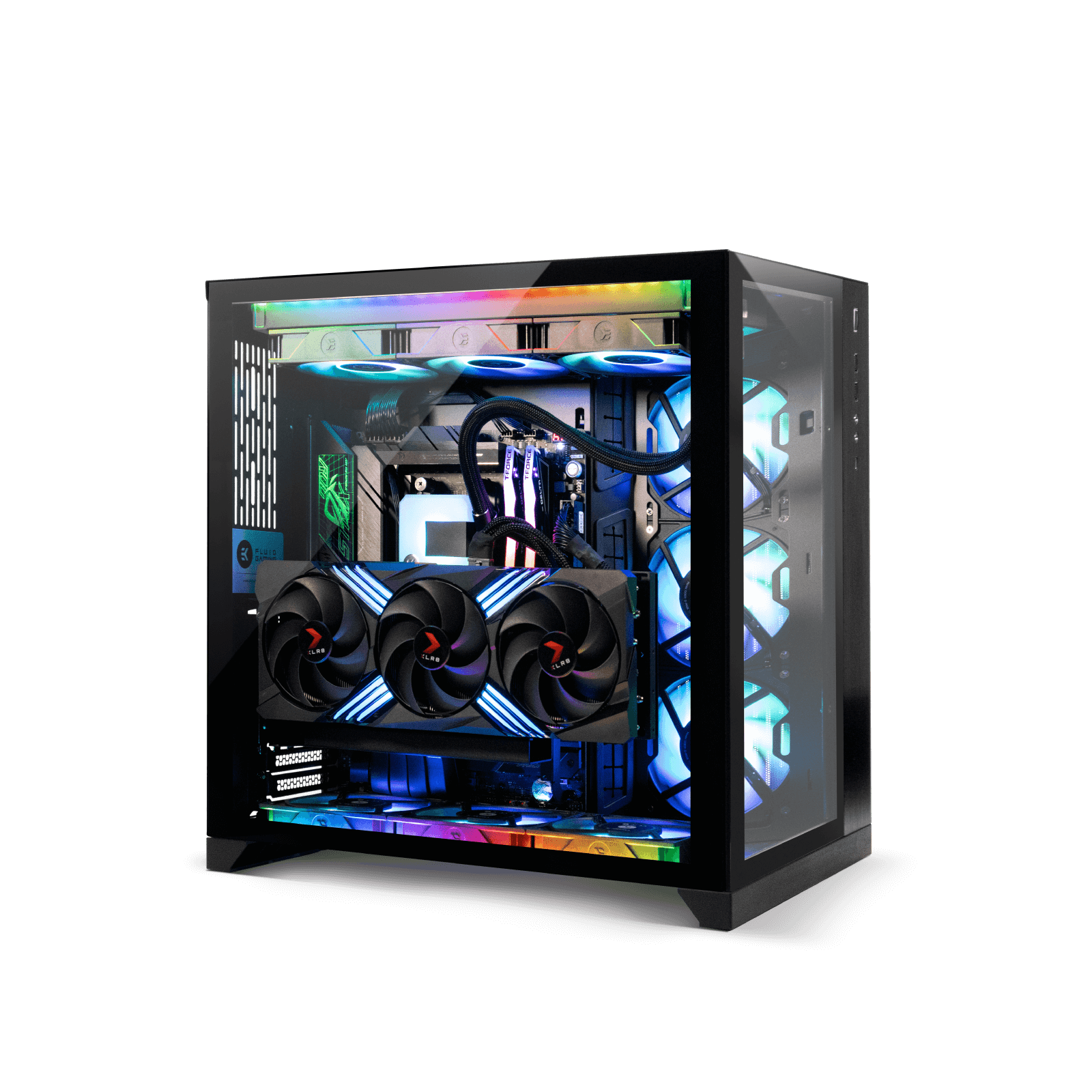 All Gaming PCs