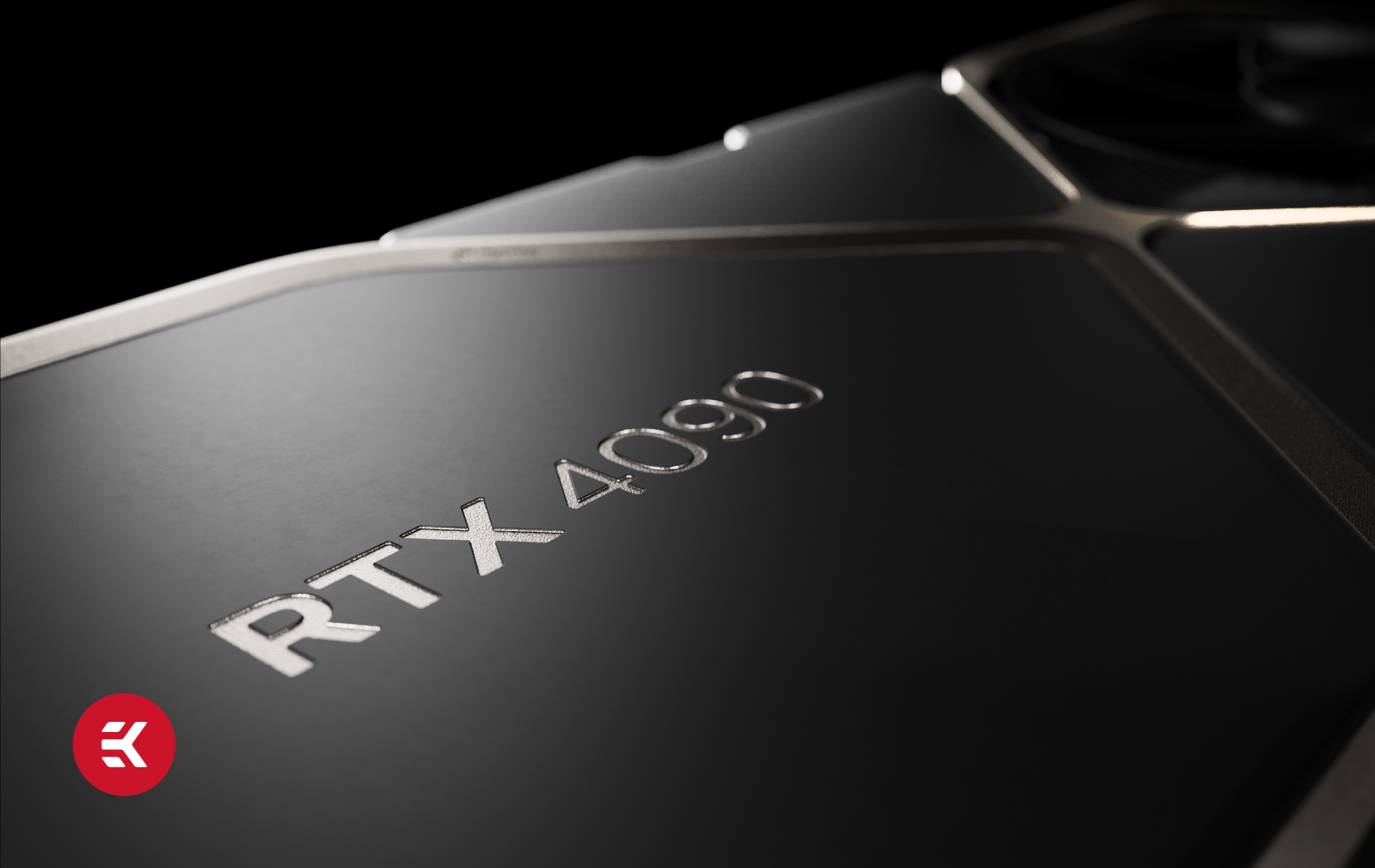 NVIDIA RTX 4000 Series / Gaming PCs Release Date, Specs & Price
9/22/2022 10:19 AM
NVIDIA's CEO Jensen Huang officially announced the upcoming release of NVIDIA's RTX 4090 24GB, RTX 3080 16GB & 3080 12GB alongside price cuts for the existing RTX 3000 series – so you can grab some great deals on our current-gen Gaming PCs too with up to 40% off RRP & Spider-Man Game Bundle.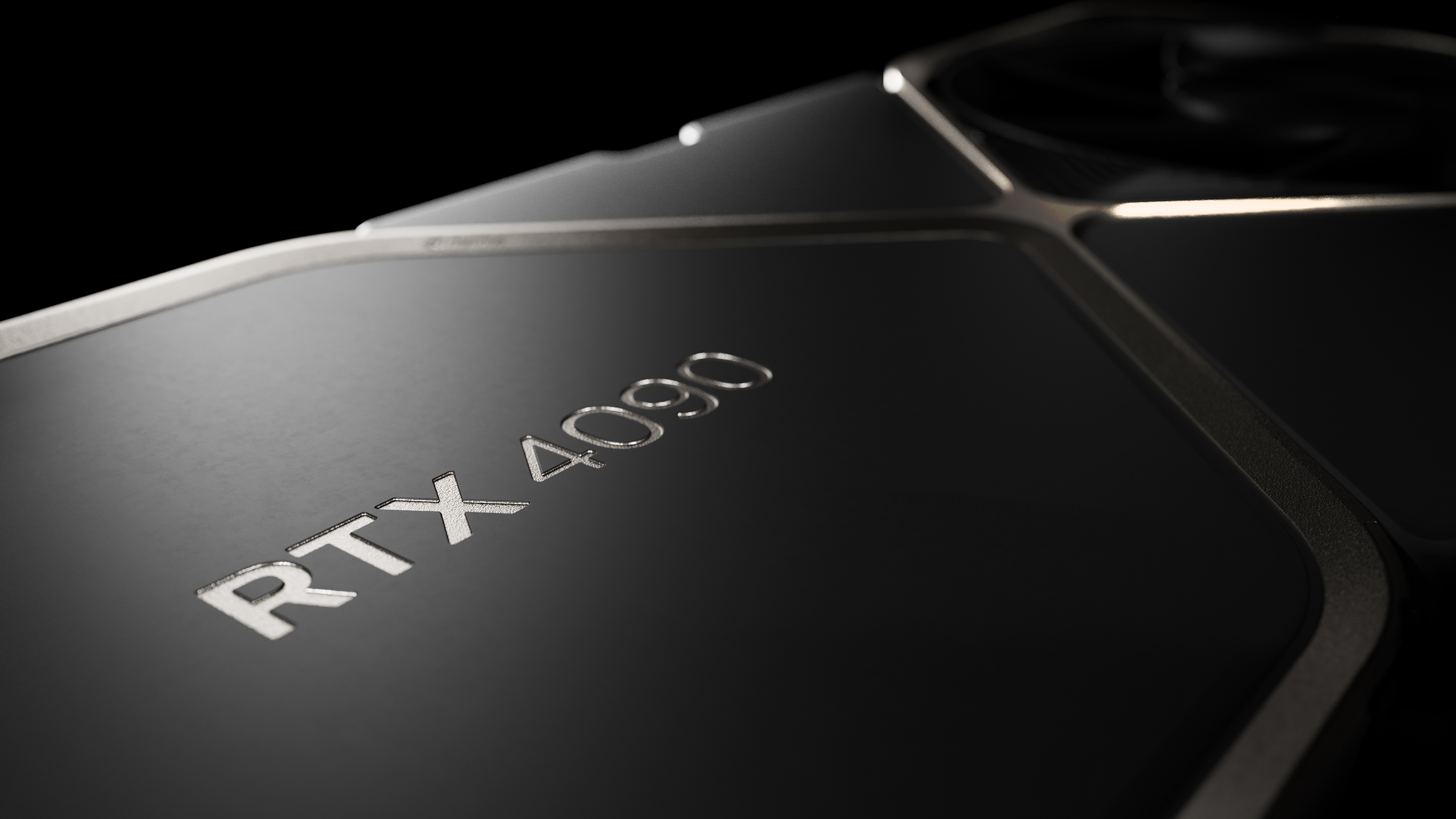 The new RTX 4000 Series GPUs are the first series from the new 'Ada Lovelace' architecture, offering up to 2x gaming performance gains over previous RTX generations - with up to 4x better ray tracing performance.
This makes the upcoming RTX 4090 & RTX 4080 Gaming PCs ideal for gamers with the latest 4K Gaming Monitors offering some great performance gains, with no need to choose between high FPS and ray tracing for deep immersion and stunning graphics.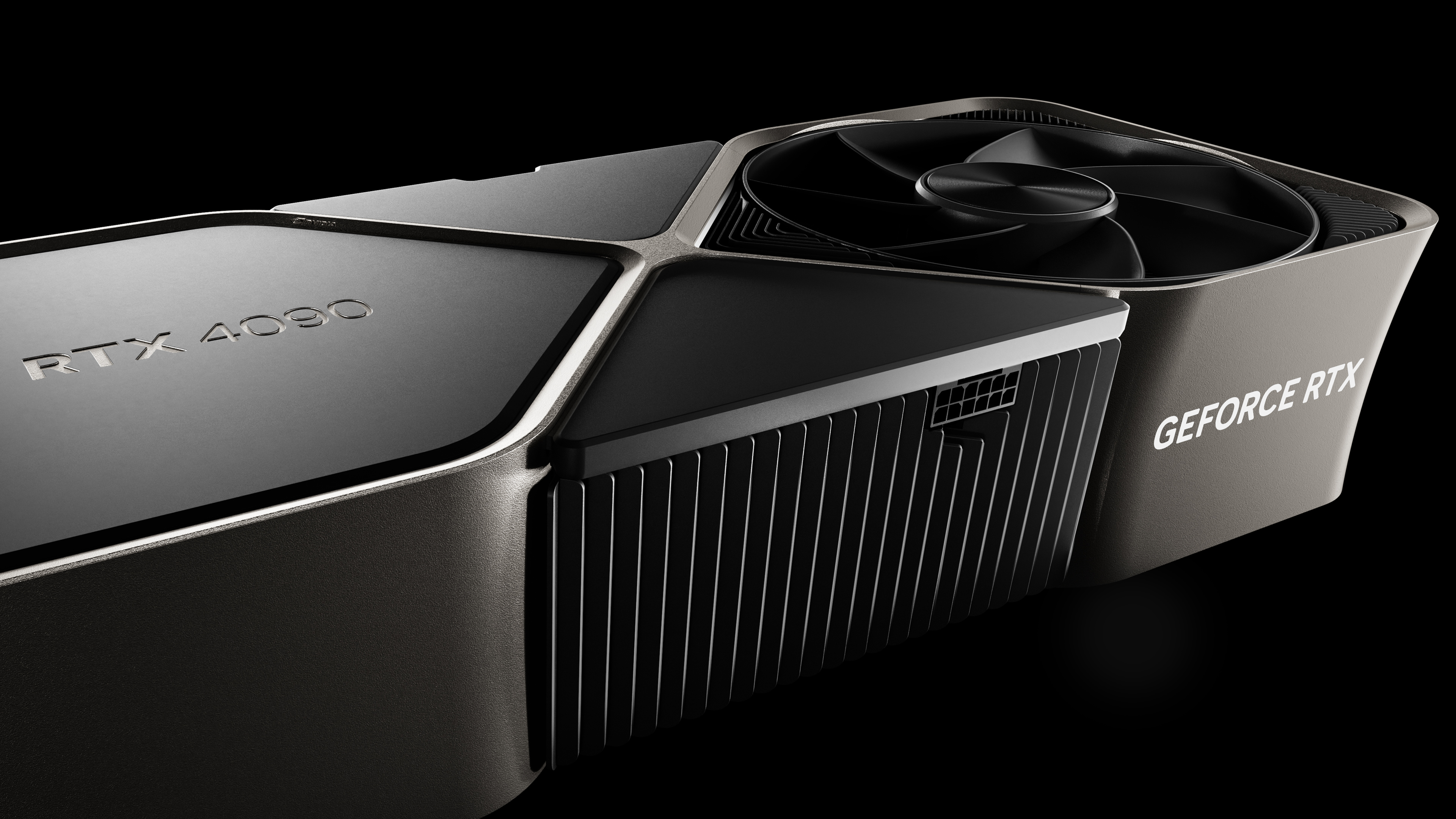 RTX 4090 & 4080 Release Date & Stock Alerts
If you're looking to get hands-on with the latest RTX 4000 Gaming PCs, we'll have custom fully liquid-cooled RTX 4090 Gaming PCs available for pre-order from October 12th with RTX 4080 12GB & RTX 3080 16GB Gaming PCs available shortly afterward in November.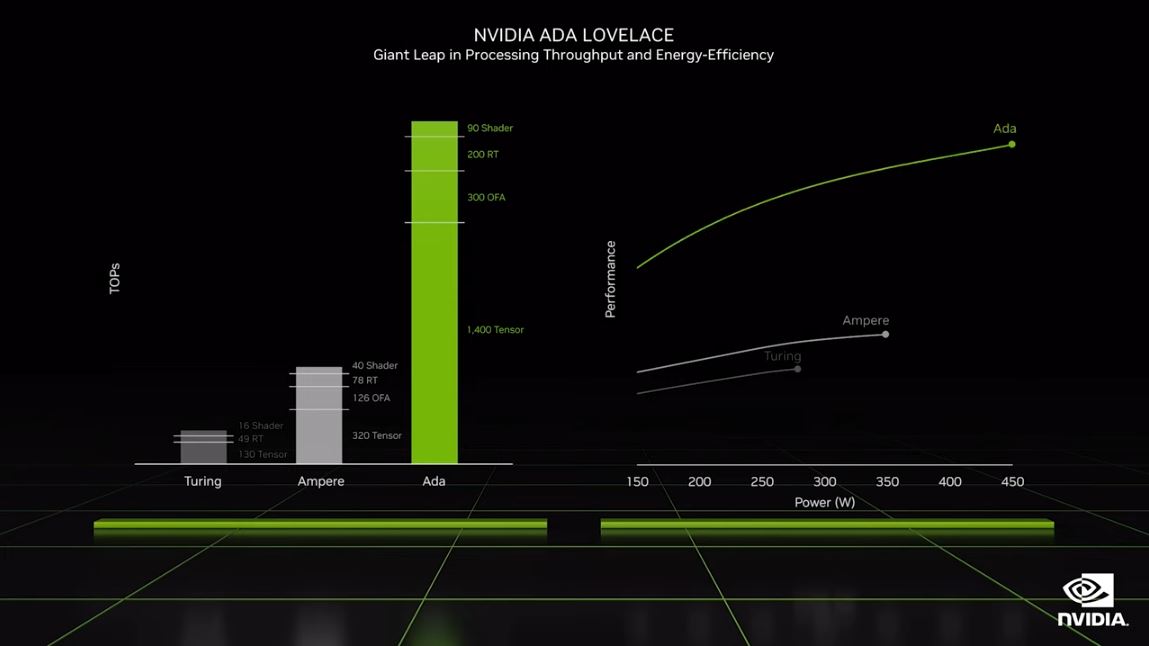 NVIDIA RTX 4000 vs NVIDIA RTX 3000 – What's under the hood?
NVIDIA's new RTX 4000 series supersedes the current RTX 3000 8nm Ampere architecture, replacing it with TSMC's new 4nm node, leaving the original RTX 2000s 12nm Turing in the dust.
Smaller nodes mean higher transistor density and therefore massively improved performance and power efficiency - although don't expect these to be less power hungry because NVIDIA is squeezing every ounce of performance from these new GPUs.
Under the hood of the latest NVIDIA RTX 4000 series, you'll find massively increased CUDA core count with nearly 60% more than the previous RTX 3000 series, alongside a higher clock speed (2.52GHz vs 1.7GHz), 3rd generation ray tracing cores and support for exclusive features like NVIDIA DLSS 3.
In terms of gaming performance – NVIDIA is promising up to 2x performance gains over previous RTX generations, with up to 4x better ray-tracing performance.
| | | | |
| --- | --- | --- | --- |
| | RTX 4090 24GB | RTX 4080 16GB | RTX 4080 12GB |
| GPU | AD102 | AD103 | AD103 |
| Die size | 611mm² | 380mm² | 380mm² |
| CUDA cores | 16384 | 9728 | 7680 |
| Boost clock | 2.52GHz | 2.51GHz | 2.61GHz |
| Memory interface | 384-bit | 256-bit | 192-bit |
| Memory bandwidth | 1018GB/s | 742GB/s | 557GB/s |
| Power usage | 450W | 320W | 285W |
EK-Quantum Vector² FE RTX 4090 D-RGB GPU Water Block
With great power comes greater cooling requirements – luckily for you, our next generation of EK Fluid Gaming PCs will be packing the latest EK-Quantum Vector ² D-RGB GPU Waterblocks.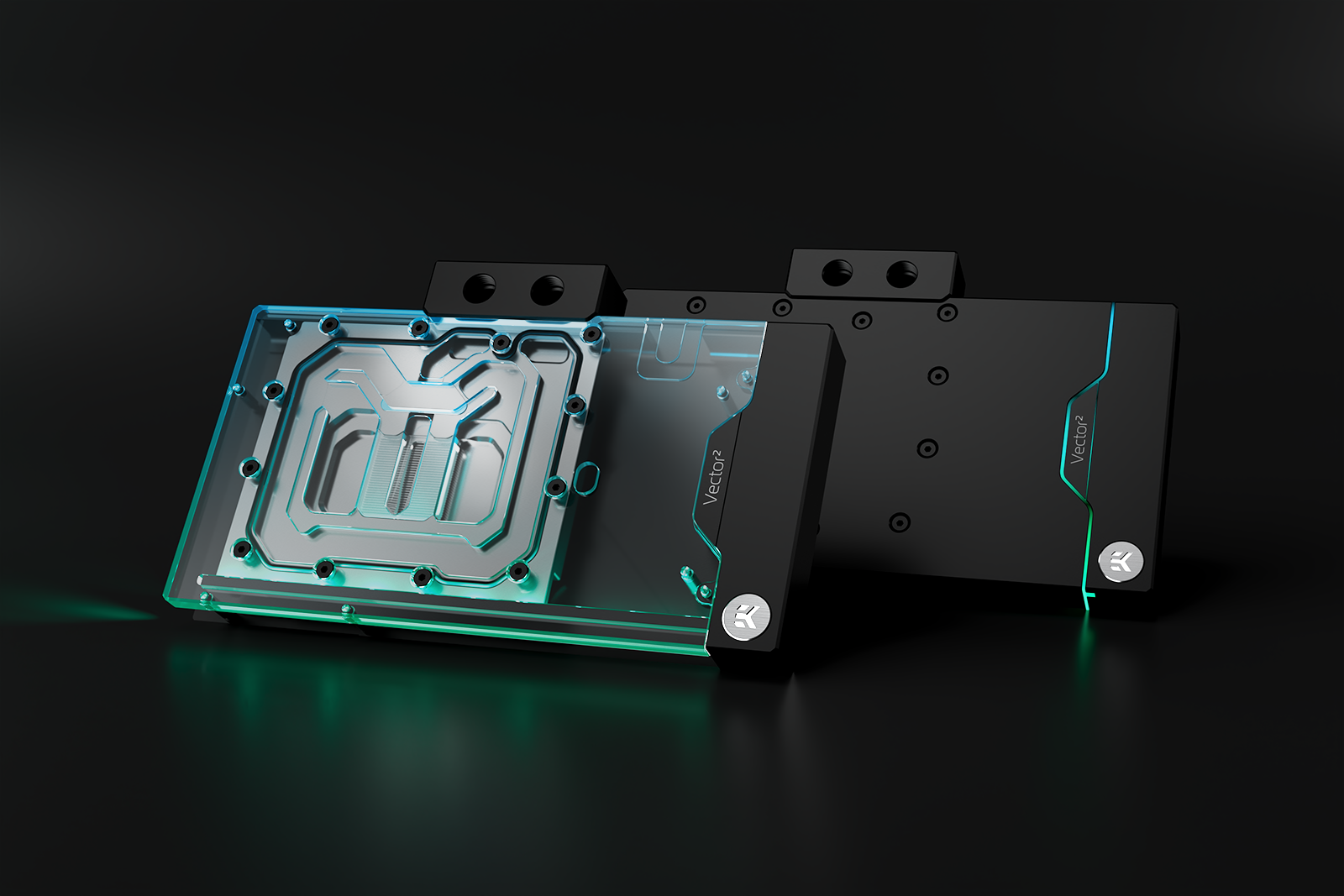 The Founders Edition from NVIDIA is the first PCB to be fully covered by Vector² ensuring ultra-low temps, maximum gaming performance and premium aesthetics to boot.
Our custom water-cooled Gaming PCs will also be featuring the new EK Active Backplate, using not one but two custom made water-blocks sandwiched either side of the GPU PCB, ensuring you can squeeze every drop of performance from NVIDIA's RTX 4090 – with the perfect foundation for overclocking, should you be daring enough.
FAQ
How much will the RTX 4090 cost?
The RTX 4090 GPU will cost $1,599 , RTX 4080 12GB will cost $899 and RTX 4080 16GB will cost $1199.
Release date of new Nvidia RTX 40xx?
4000 series is a new generation of graphics card that was released in September 2022. It is based on the Turing architecture and offers significant improvements over the previous generation. It is said that new GPUs (4080 and 4090) will be in stock on October 12th.
Does RTX 4000 have ray tracing?
Yes, the RTX 4000 supports ray tracing. This feature is used to create realistic lighting and shadows in games and other graphics applications. It can also be used to improve the performance of certain types of rendering algorithms.
Is 4080 better than 3090?
There is no simple answer to this question as it depends on a number of factors. The RTX 4080 is newer and more powerful than the RTX 3090, so it will perform better in most cases. However, the RTX 3090 may be a better choice for some users due to its higher memory bandwidth and lower price.
Is 4090 better than 3090?
Yes, the RTX 4090 is better than the RTX 3090 in terms of performance. It is faster and has more features than the RTX 3090. However, it is also more expensive.
Shop Now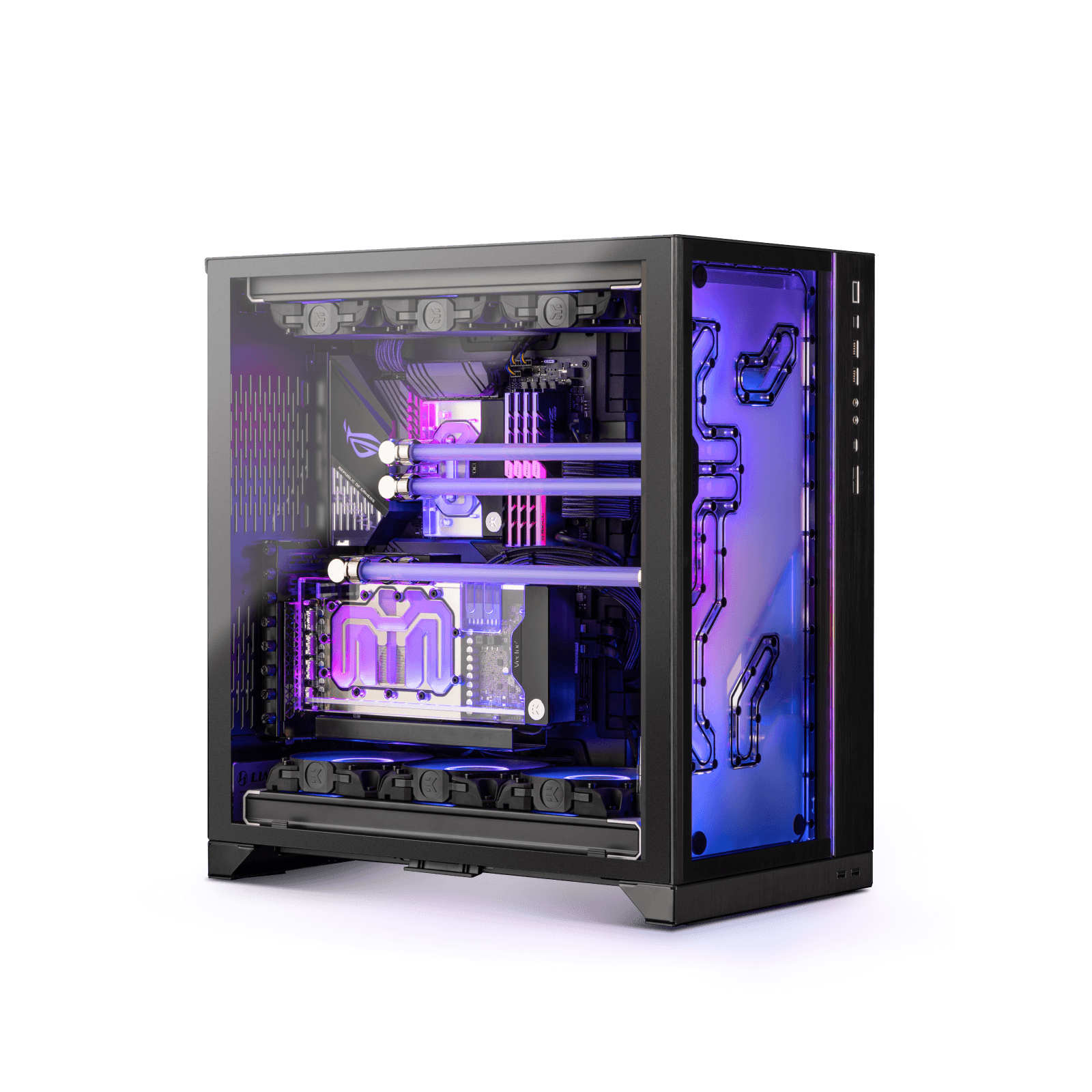 Quantum Gaming PCs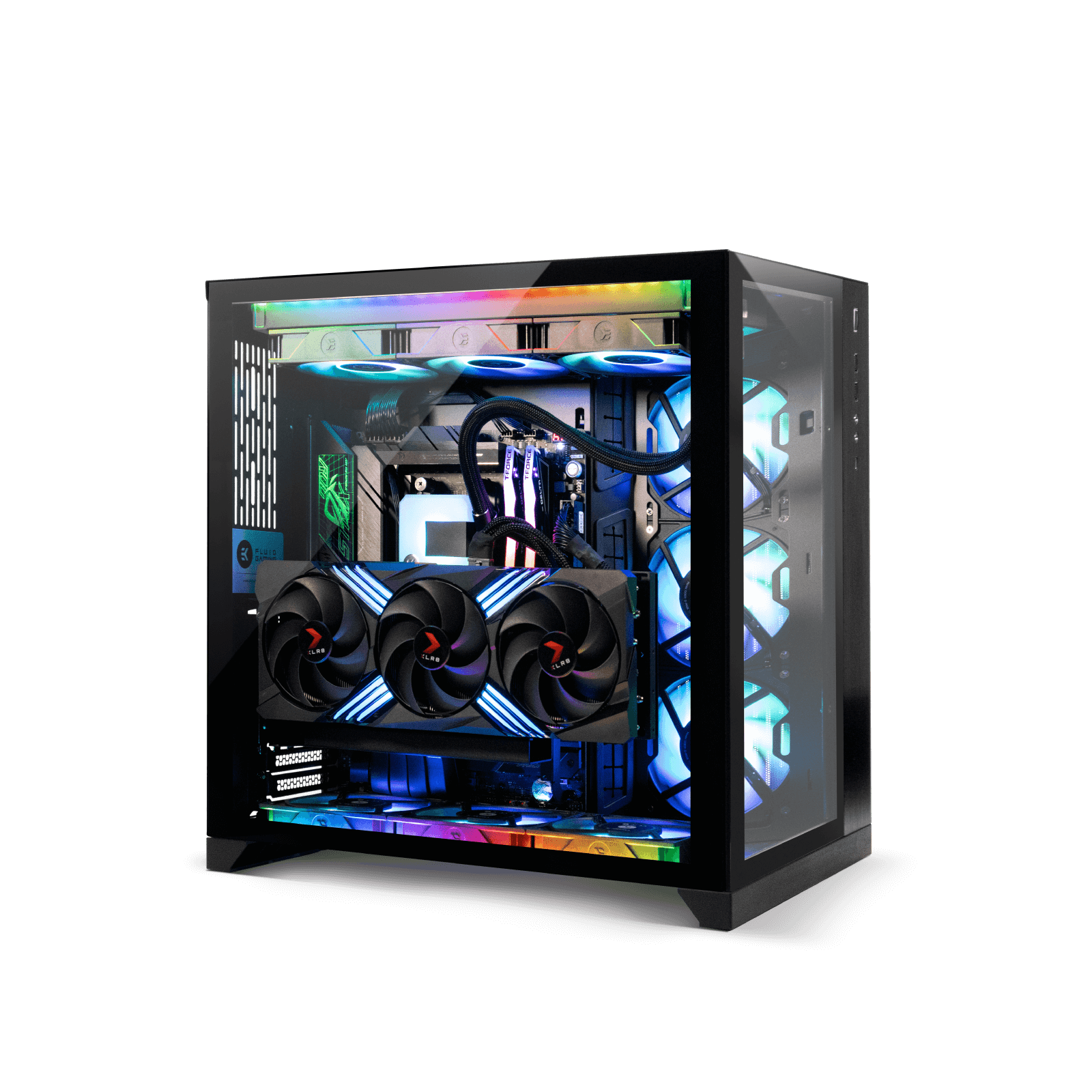 All Gaming PCs