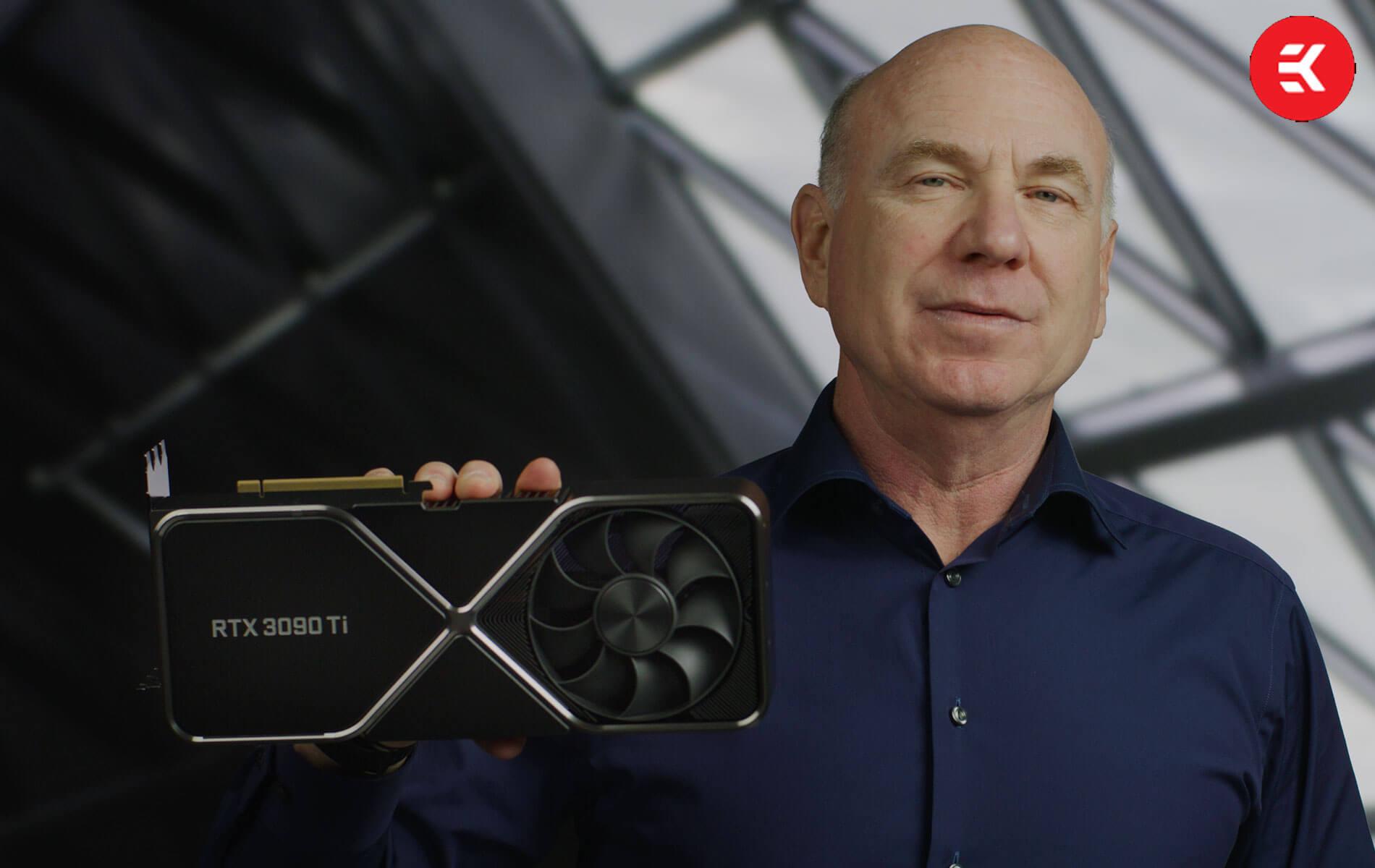 Nvidia's RTX 3090 Ti GPU: Everything We Know So Far
2/16/2022 9:11 PM
Nvidia's RTX 3090 GPU series has reached an almost legendary status with the gaming community. Due to the current ongoing global silicone shortage, these GPUs are some of the rarest, most sought-after components for PC gaming enthusiasts. Their power is unrivaled, running the most intensive games like they were nothing more than a mid-90s browser game.
However, despite only being released in September 2020, the 3090 is already getting a hefty upgrade in the form of the upcoming Nvidia RTX 3090 Ti. Nvidia announced this breakthrough in PC engineering during the CES 2022 Special Address last month. Here is everything we know so far.
Nvidia GeForce RTX 3090 Ti: Specs and Performance
Details are currently sparse on this brand-new, state-of-the-art GPU. However, during the CES 2022 Special Address, Nvidia all but confirmed that the RTX 3090 Ti will be a GA102 GPU built on the 8nm process. This is very exciting, as the GA102 chip has always been part of Nvidia's 30-series line, but this is the first consumer-level gaming card to make full use of its capabilities.
This means that, no matter what your favorite game is, this GPU will be able to deliver the most intense, heart-pulsing gaming moments for total immersion like never before. Your dream gaming experience is almost here - capable of delivering high-octane clutches, elevated 4K graphics and multiple real-time ray tracing effects like it was nothing. If you're looking to take your professional content creation to the next level, this 'monster' of a GPU will be able to handle all sorts of audio editing, video rendering and streaming should be a breeze.
Get ready for some stats on this beauty. During the presentation, it was confirmed that the Nvidia GeForce RTX 3090 Ti will have 40 Share teraflops, 78 Ray Tracing teraflops, 320 Tensor teraflops and 24GB of GDDR6X memory operating at 21Gbps.
If that means nothing to you, the main takeaway is that, based on those specs, it's going to be about 10% more powerful than its predecessor, the 3090. Likewise, the 3090 was approximately 10% more powerful than the RTX 3080. The 3090 Ti is certainly living up to that monstrous reputation! Of course, there is currently no benchmark data to confirm this, so take it with a pinch of salt until confirmed by Nvidia.
However, you'll allegedly need a staggering amount of power to run this beastly component. MSI listed the card's expected power consumption at 480 watts. To put it into context, that's 130 watts more than what the regular RTX 3090 demands. We'd recommend a 1000W PSU to make sure you can handle it.
How Much Will the RTX 3090 Ti Cost?
With those premium power specs and the scarcity problems within the PC building industry, it's definitely not going to be cheap to buy this component individually. The RTX 3090 costs $1,499, if selling at the manufacturer's suggested retail price. Of course, it's very rare to see them go for this cheap - resellers can charge you a lot higher than market rate because of how rare they are.
Currently, there is no confirmed release date for the RTX 3090 Ti. Many outlets suggested a January 2022 release, but the month came and went with no official news from Nvidia. Some reports claim that Nvidia has delayed the RTX 3090 Ti launch due to BIOS and hardware issues, whilst others claim production has been paused. Of course, this is all speculation at this point, so take it with a pinch of salt for now.
Pre-built PCs are likely to be your best chance of obtaining one of these beauties. We at EK Fluid Gaming are hard at work securing stock of the 3090 Ti to include in our Conquest and Vanquish lines. Keep checking back for more updates!
Shop Now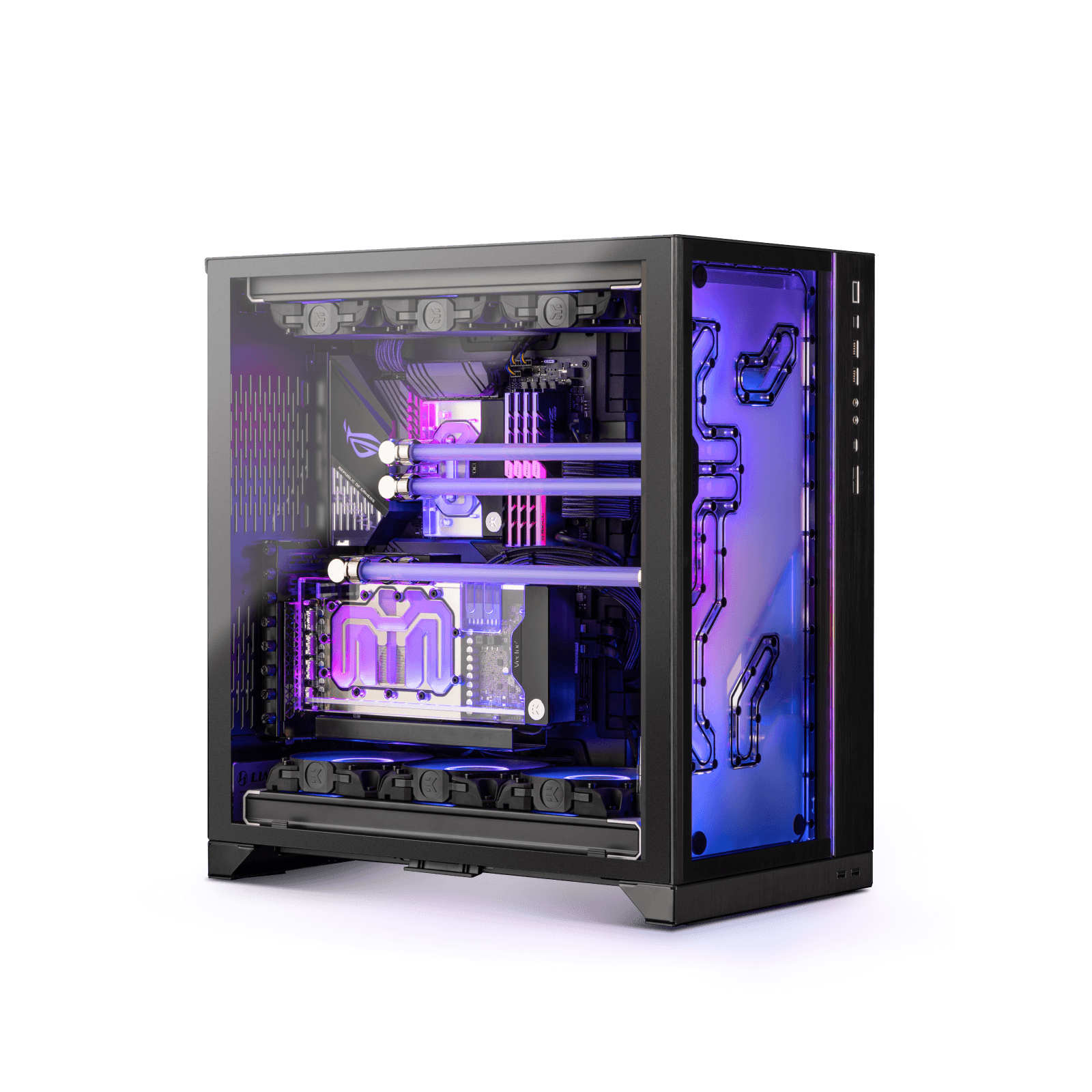 Quantum Gaming PCs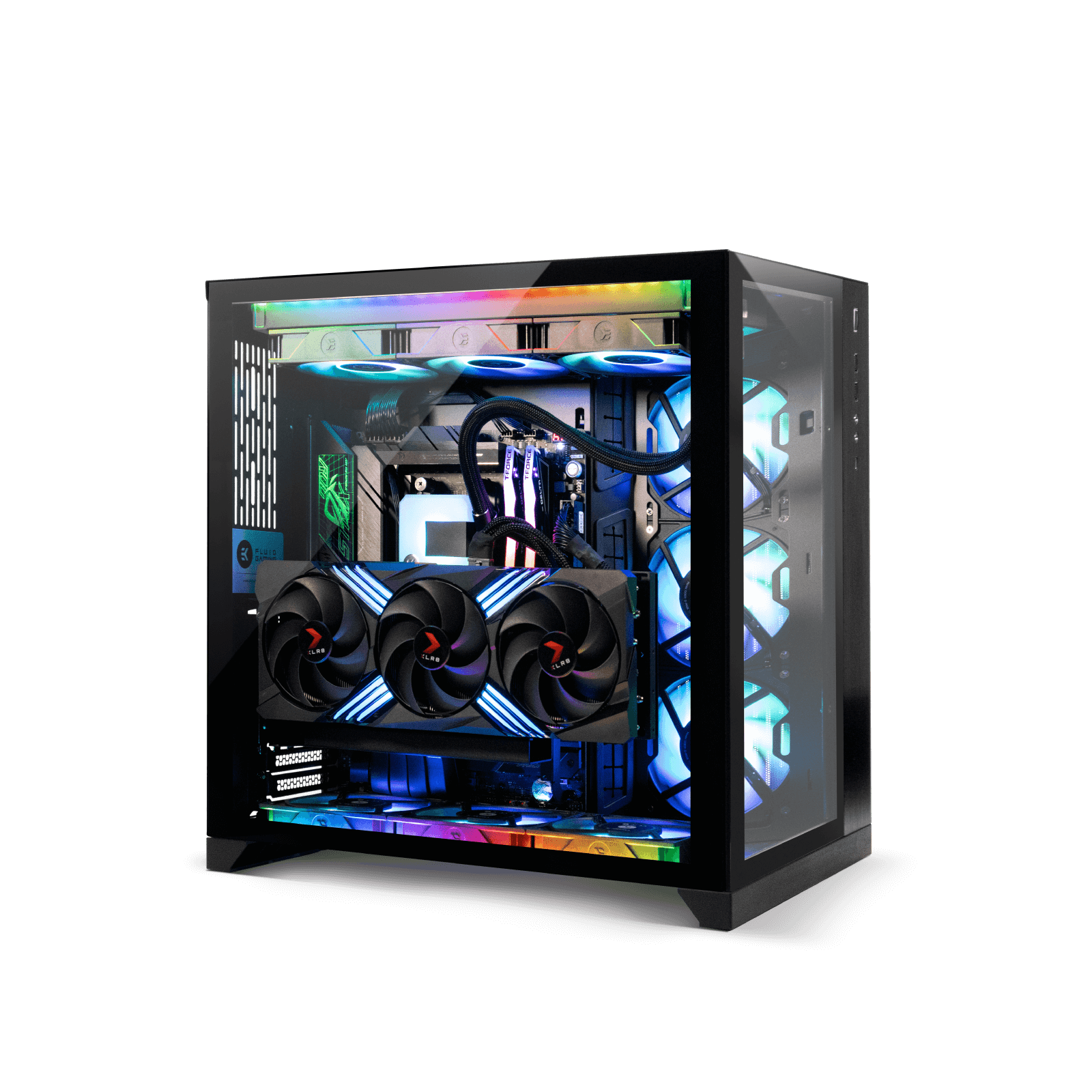 All Gaming PCs