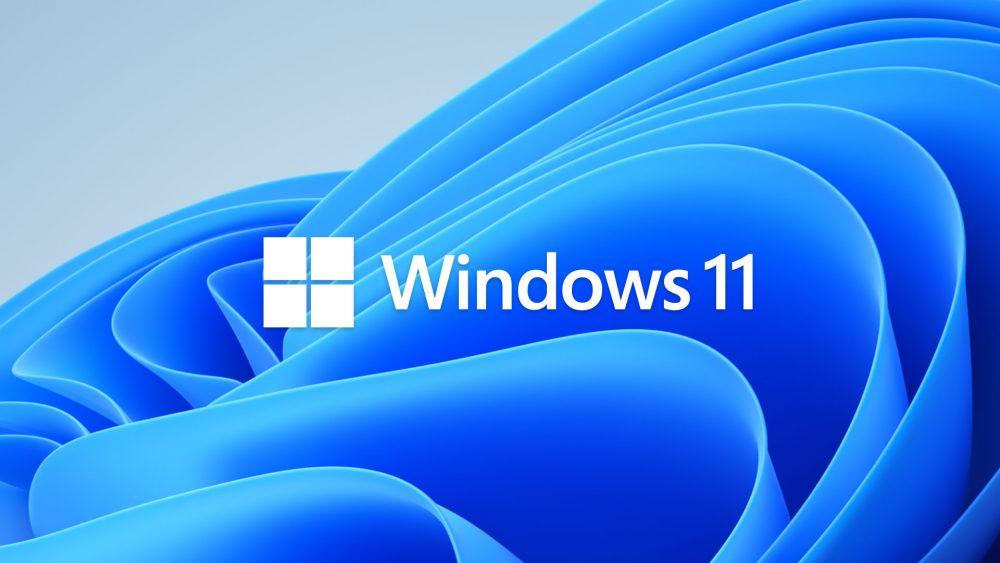 What You Need to Know About Windows 11 for Gaming
12/1/2021 8:43 AM
On October 5th, Microsoft released Windows 11, which offers a lot for gamers to be excited about. We'll cover exactly why you should be ready to use Windows 11 for gaming and the key benefits that make it so revolutionary.
First of all, the obvious choice, the games themselves. The Windows Game Pass for PC offers a monthly subscription plan that delivers instant access to over a hundred different games. Whether you are just starting your PC gaming adventure or a seasoned veteran, there is something for absolutely everyone. The hard decision is which one to choose first.
Once you've made that impossible decision, Windows 11 takes that game to the next level. The most notable features that will change your gaming experience are DirectX12 Ultimate, Direct Storage, and Auto HDR. Here's a breakdown of what they mean and why it's good for you.
Direct Storage: If there's one thing that all gamers despise, it's slow loading screens. Luckily, you won't have to look at those for very long with Direct Storage! It allows assets to be quickly loaded onto the graphics card without straining your CPU. Better take in those loading screens quickly since they'll now disappear faster than ever.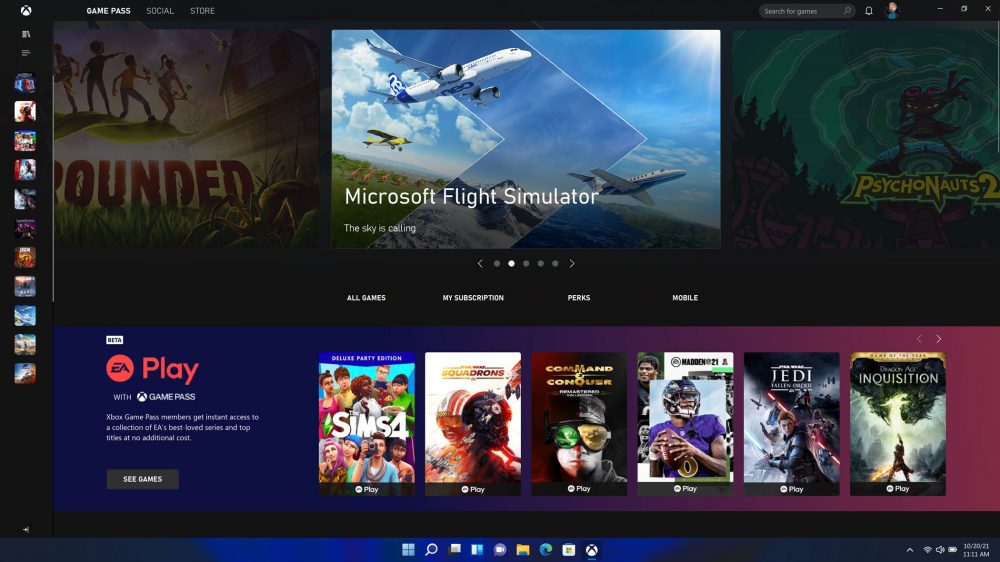 DirectX 12 Ultimate: This feature means good news for gamers and game developers. DirectX 12 Ultimate boosts gaming graphics to exciting new levels as developers can push hardware (like graphics cards) to create insanely bold and vibrant worlds. It utilizes ray tracing and fast-loading textures to give gamers a complete and comprehensive gaming experience.

Auto HDR: If you've got an HDR monitor, you'll want to take note of this feature. Auto HDR essentially breaks open the rainbow and blasts you with every color imaginable. Supported games will have a much wider range of rendered brightness values. Images will look especially rich and vivid to help you get fully immersed in your gameplay.

It's not hard to see why Windows 11 is the best Windows for gaming. And, luckily, we are here to make it easier than ever to take advantage of it. Every Fluid Gaming PC comes with Windows 10 preinstalled, but we include a license key to upgrade to Windows 11 for free.

For gamers and streamers, you won't find a better combination than Windows 11 and our high-performance, fully liquid-cooled gaming PCs. Play your favorite games the way they deserve to be experienced - with the best Windows for gaming on the best gaming PCs.

-->