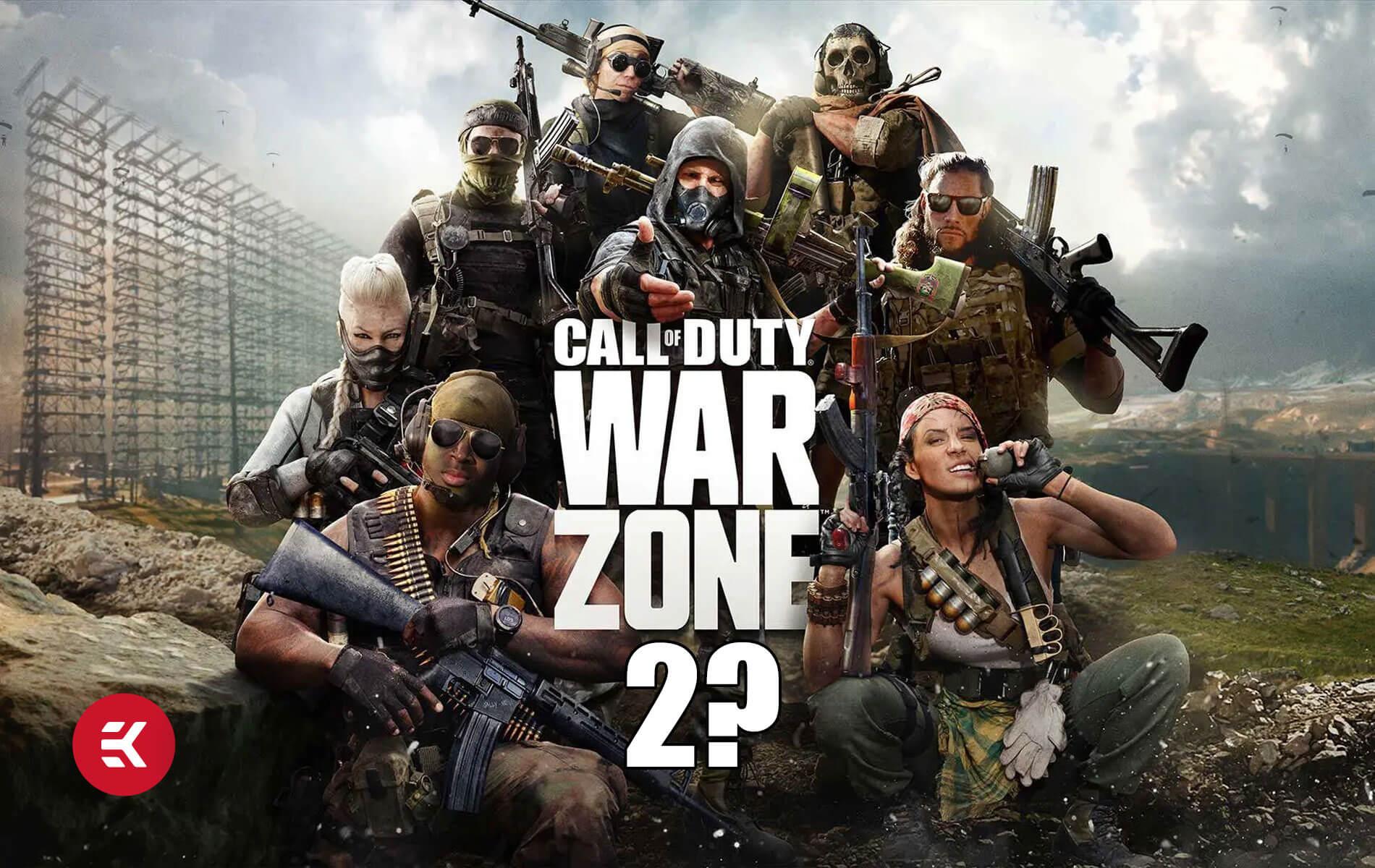 Call of Duty: Warzone 2 Info - Release Date, Rumors, Platforms, and More
5/25/2022 10:27 AM
Officially confirmed Warzone 2 info is currently very thin on the ground, but that hasn't stopped the rumor mill from turning online. Activision and Infinity Ward's latest announcement, "Call of Duty: Warzone 2", is a "new Warzone experience" currently in development. Although details remain scarce for now, we've managed to get a full rundown of everything we know so far, including the targeted release window, rumors, platforms, and more.
When Will Warzone 2 Drop?
At the moment of writing, Activision and Infinity Ward have not yet committed to a firm release date. However, Bloomberg's Jason Schreier has suggested a rough release window for Warzone 2. He stated that Activision was committed to releasing at least the next three Call of Duty games on PlayStation, even after the recent $68.7 billion Xbox acquisition.
Schreier said this would include Call of Duty 2022, 2023, and Warzone 2, which he then suggested would be released in 2023. If this release window turns out to be accurate, it will mark three years since Warzone's initial release.
NEW: Activision is committed to releasing at least the next three Call of Duty games on PlayStation even after the Xbox acquisition, according to people familiar with the deal. That's COD2022, COD2023, and Warzone 2 (in 2023). After that, it's hazier https://t.co/OpWE7Tk9KV

— Jason Schreier (@jasonschreier) January 25, 2022
This Warzone 2 info may suggest it's not all been smooth sailing in terms of development. Previously, industry insider Tom Henderson claimed to have heard the game was scheduled for a "Holiday 2022" release.
What Platforms Will Warzone 2 Release On?
Activision has not officially committed to a list of supported platforms. The company released Warzone across both last-gen and current-gen consoles back in 2020. However, the 'follow-up' to the beloved battle royale may very well change that.
Whilst PC gamers probably have nothing to fear, Henderson has suggested that Warzone may only be in development for PS5 and Xbox Series X/S consoles and may also include no past weapon integrations.
Warzone 2 is literally that... Warzone 2.

Current gen and PC only... No past weapon integrations etc.

A completely new game for the better hardware.

— Tom Henderson (@_Tom_Henderson_) January 25, 2022
"Wait, No Weapons Integration?"
Yes, you heard us right. Major gameplay changes could be on the way if these rumors from Tom Henderson are to be believed. You could be saying goodbye to all your favorite weapons from Vanguard, Black Ops Cold War, Modern Warfare, and its 2022, Modern Warfare 2. If true, this could be a huge departure from the regular Warzone updates fans have come to expect.
What's noteworthy is that, so far, Warzone 2 has only been described as an "experience." Activision and Infinity Ward have steered clear of confirming whether the new free-to-play game will be an update, a new game, or a full sequel. They have confirmed that it will have "groundbreaking innovations," but that could mean anything at this stage.
Does all this Warzone 2 info sound too good to be true? Well, we should definitely take these reports with a pinch of salt until Activision and Infinity Ward officially confirm them. Despite reporting on it, Henderson has questioned the existence of this battle royale 'sequel' alongside credible leaker MW2 Ghost.
At the 6:20 mark of a recent YouTube upload, Tom Henderson says:
"From what I've been told by these developers, they hadn't heard this (Warzone 2). Especially the Infinity Ward developers that are involved in the Warzone map in some capacity, that they just didn't hear about Warzone 2 until the report came out."
"The interesting thing is that they had a company-wide meeting before Christmas to say that their Warzone map is going to be the clean slate that comes to Warzone".
What Does This Mean For Warzone 2?
The video continues to speculate that this insider information could suggest that Warzone 2 is not yet in development but could be soon. Despite this, Activision Blizzard claimed during its 2022 Q1 financial report that the development of its new Warzone game "is proceeding very well." Again, a pinch of salt is a given here.
What is certain is that the development of Modern Warfare 2 and Warzone Season 3 are keeping Activision Blizzard and Infinity Ward plenty busy. It has been confirmed that Warzone 2 will be "built from the ground up" within an entirely new engine. This will include a "play space and new sandbox mode." More information could be coming our way at the Summer Game Fest 2022 and Gamescom 2022.
And what better way to experience this brand-new evolution of Warzone than with a brand new PC? With stunning 4k visuals, 120 FPS, and a premium liquid-cooled system for insanely powerful yet whisper-quiet performance, EK Fluid Gaming PCs could be the perfect teammate for your Warzone 2 sessions. Shop now!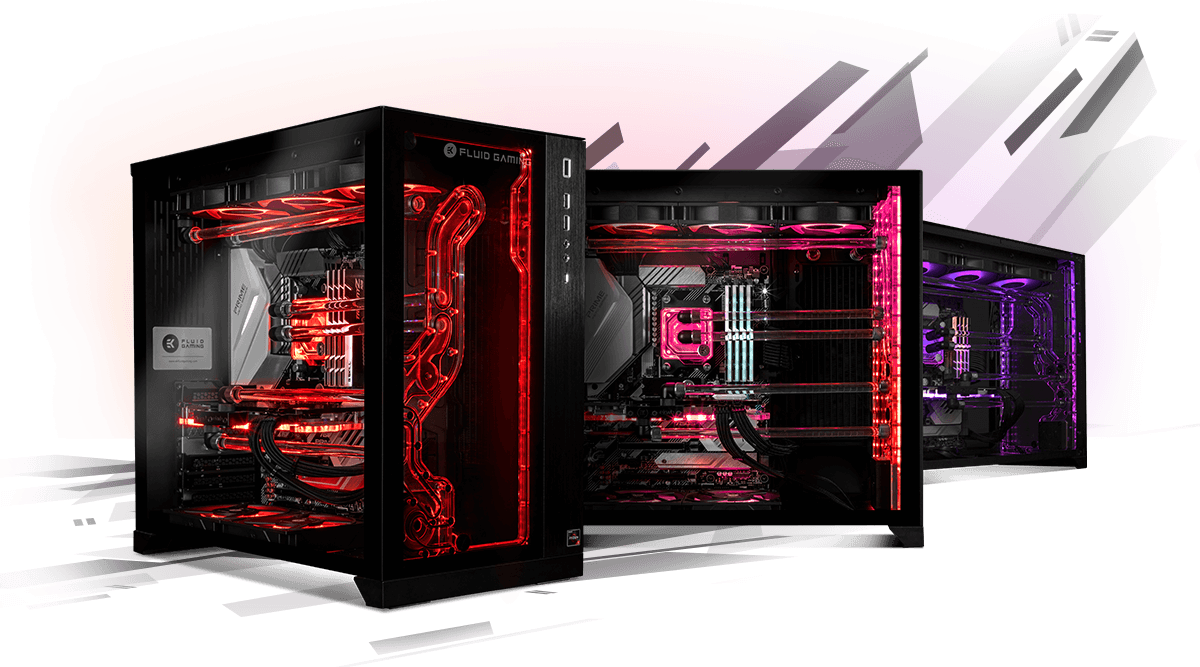 -->