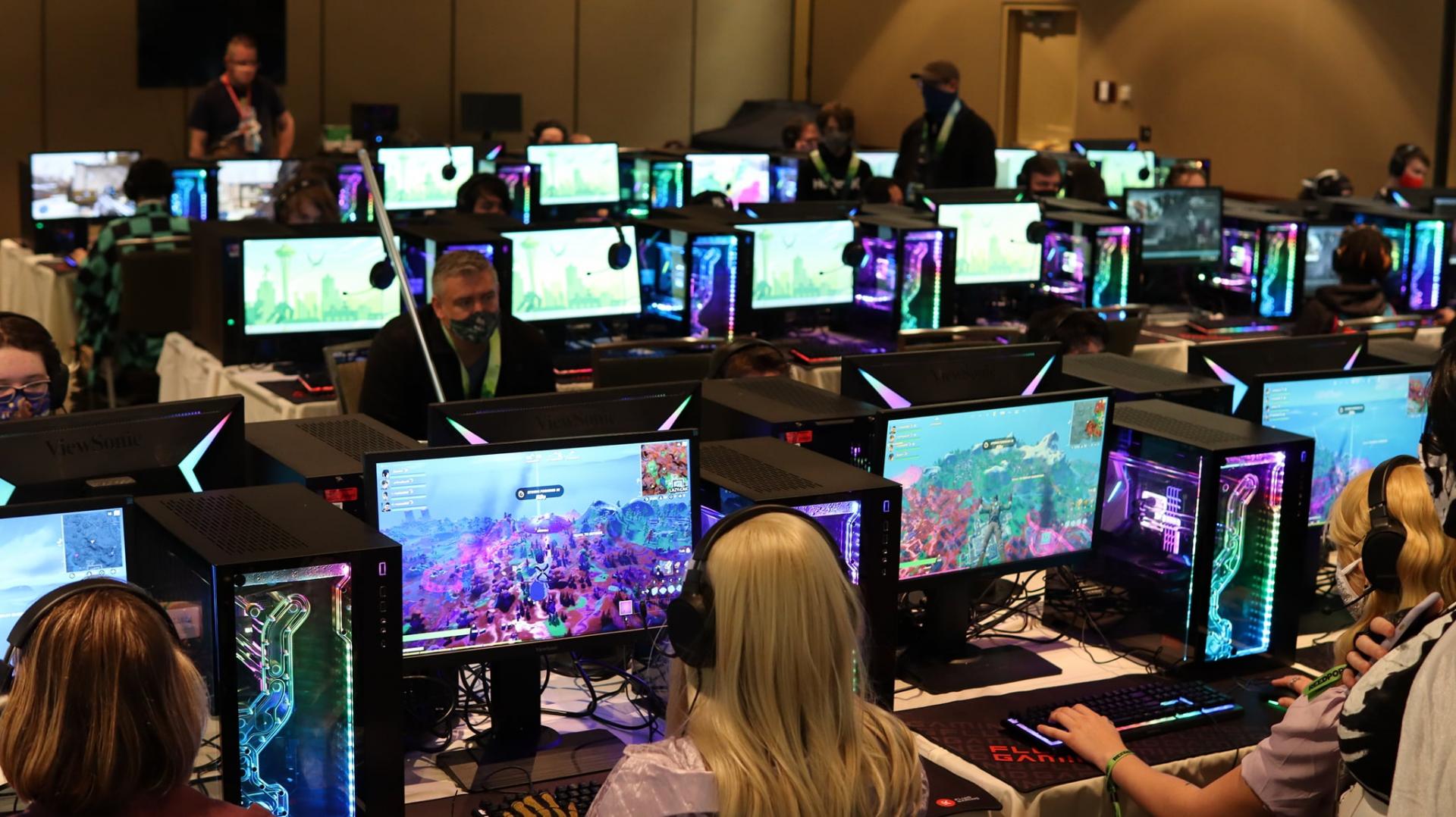 How to Pick the Best Custom Gaming PC For You
1/20/2022 10:13 AM
Buying the best custom gaming PC allows you to play your favourite games with the highest performance possible. Whilst it can be satisfying to build your own rig, you have to spend time waiting for each component to arrive - valuable time that could be spent gaming! If you take the pre-built route, your perfect PC simply shows up at your door, ready to go. A pre-built custom gaming PC also reduces the chances of costly mistakes and, due to the recent silicone shortages, could actually be your best bet at getting your hands on the latest components. But with so many options out there, how do you pick the best custom gaming PC for you?
How To Pick The Best Custom Gaming PC For You
Building the best custom gaming PC is, first and foremost, a personal thing! You'll need to consider power, components, resolution and size, amongst other things. For example, if you're looking to play great, but low-intensity indie titles like Stardew Valley or Disco Elysium, you definitely won't need to shell out for the best CPU or GPU currently on the market. However, if you're looking for the ultimate 120 FPS, 4K gaming experience, you might need to save up a bit more for your rig. Purchasing a pre-built PC takes all the stress out of figuring out the specific parts you want, so you can focus on your favourite games.
Things To Watch Out For
A lot of places might try to tell you that 'bigger is always better'. Not us! All we want is for you to have the best gaming experience possible. We'll only ever recommend the things we, as gamers ourselves, have found useful. We definitely recommend getting an SSD if you can, for those ultra-fast loading times. Both our Conquest and Vanquish lines come with a 1TB Seagate Firecuda 510, so loading times will almost become a thing of the past!
Another trap that is easy to fall into is thinking more RAM equals better performance. Even if you're looking for casual gaming experiences, we wouldn't recommend less than 8GB. 16GB is the current standard, but if you're really looking to treat yourself to next-gen gaming, a 32GB (or even 64GB, if you really want to show off to all your friends) will future-proof your build for years to come.
One thing that people often forget about is the power supply. If you're new to this, you might think that a power supply is… Well, just a power supply, right? But it's one of the most important things to consider - will your power supply unit (PSU) convert enough power to run the fancy hardware inside? What about if you want to overclock your PC, or upgrade it in the future? A pre-built PC will answer these questions for you.
Why Should You Pick Liquid Cooling?
The last thing you want is for your brand-new custom gaming PC to overheat. This can damage your precious components and take years off your build's lifespan. The ideal? Ultra low temperatures and the maximum performance. That's why EK Fluid Gaming PCs are your new best friend! Not only are they filled with the latest hardware, like AMD Ryzen and NVIDIA RTX, but each PC comes fully loaded out with a premium EK liquid cooling solution and custom water loop. If you don't want noisy fans and red-hot temperatures in your life anymore, our range of fully liquid-cooled gaming PCs are perfect for you.
Liquid cooling ensures ultra-low temperatures by running liquid-coolant directly over a custom aluminum heatsink. This draws excess heat away from your key components, which, in turn, leads to the best possible gaming performance, straight out of the box. Oh, and did we mention it looks super cool? (Pun not intended).
So, as you can probably see, choosing the best custom gaming PC for you can be a tricky decision to make! Fortunately, shopping at EK Fluid Gaming takes all the stress away for you. We have a wide range of high-performance, fully liquid-cooled gaming PCs - perfect for casual gamers, streamer and competitive esports players alike. No matter what games you love, we have you covered.
Shop Now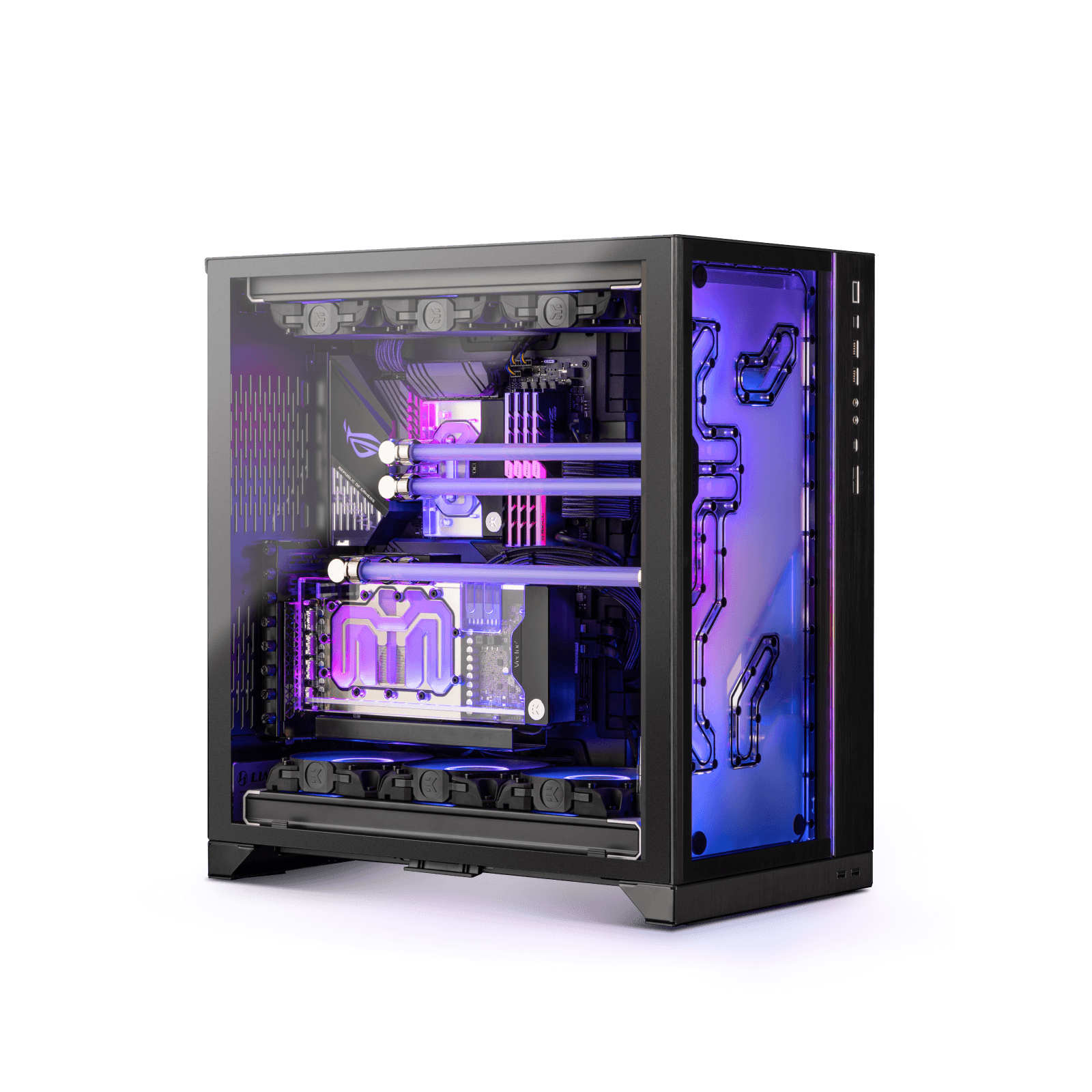 Quantum Gaming PCs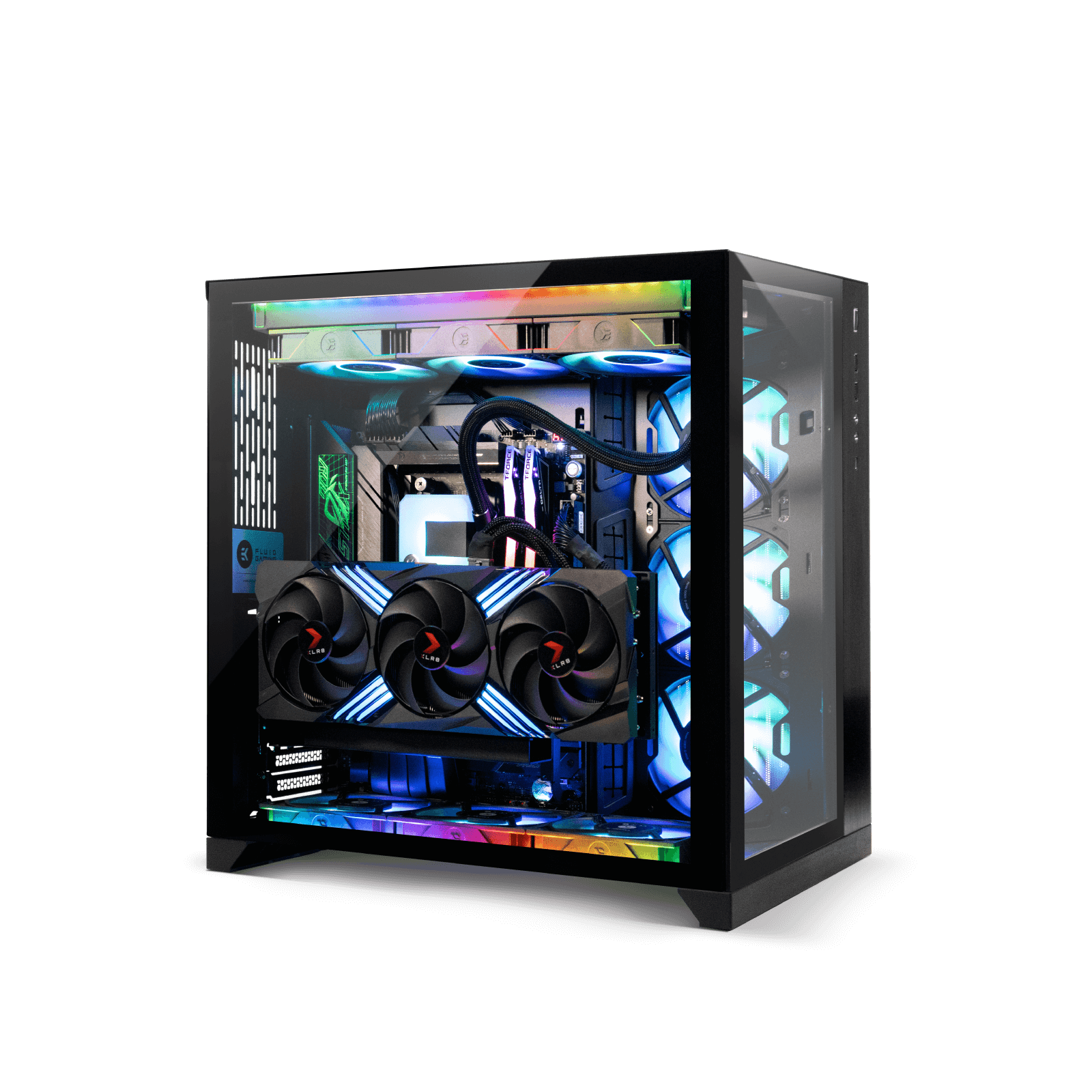 All Gaming PCs