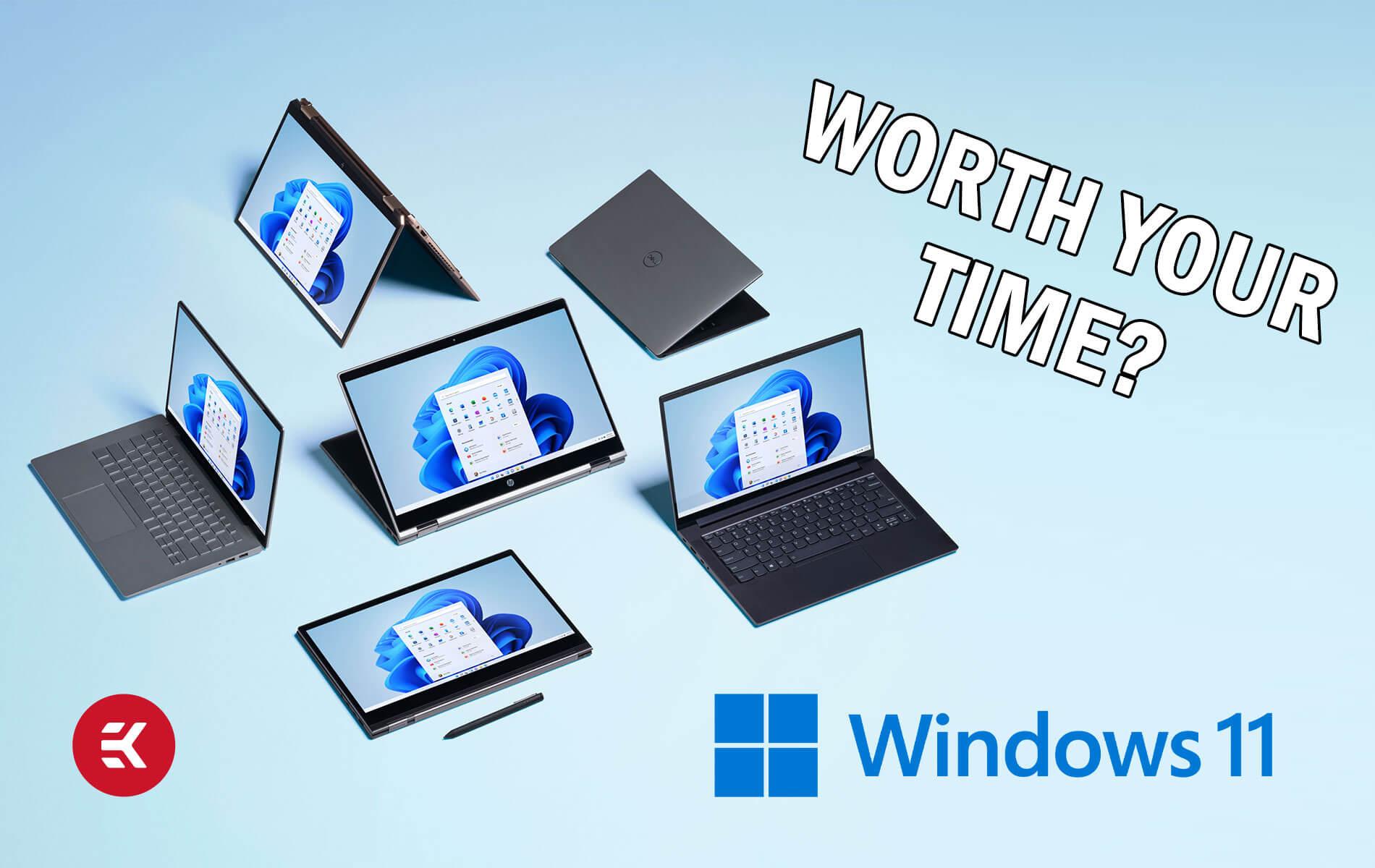 5 Things You Should Know About Gaming on Windows 11
6/23/2022 7:55 AM
Windows is rolling out Windows 11, the highly-anticipated upgrade from Windows 10. Despite a rocky start for compatible devices back in 2021, a wider range of consumers should be able to get their hands on this new operating system in 2022. With everything from subtle improvements to industry-leading technology previously seen only on Xbox consoles, Windows 11 is ushering in the next generation of PC gaming.
Here are the top 5 things you should know about gaming on Windows 11
5 - A Second Update is Coming
The current Windows 11 22H2 update is set to launch in the fall of 2022 after Insider Build bugs have been fixed. However, despite Windows 11 not being widely available yet, Microsoft is already planning the 23H2 update, another major one codenamed 'Sun Valley 3' or 'Copper'. It's currently estimated to be released by the end of 2023.
According to Windows Latest, references to this new update have been discovered in the latest preview builds. It looks to focus on touch improvements for tablet devices, rivaling Apple in that corner of the market.
4 - Auto HDR For PC Gamers
If you're a fan of Xbox gaming, you may have heard about Auto HDR. Windows 11 is porting over this popular feature, which means any game that supports it will be able to deploy the benefits of a high dynamic range automatically. This means that, as long as your monitor supports it, you'll be able to experience crushing blacks and luminous whites, improving the overall look and feel of a game.
3 - The Introduction of Direct Storage to PC
As announced in a recent dev blog post by Microsoft, "Windows games can ship with DirectStorage." First introduced by the Xbox X and S, PC gamers can now get in on the action of faster loading times by taking advantage of the speed provided by modern NVMe SSDs. In the blog, Microsoft explains that this system will optimize modern games' data loading methods. The company claims that with DirectStorage, "games can quickly load assets to the graphics card without bogging down the CPU." With this feature, users can expect improvements to game performance and loading. With Windows 11, you'll need an NVMe SSD to store and play the games and a DirectX 12 GPU with shader model 6.0 support.
2 - Game Pass is Going to Be Built In
Windows 11 is certainly taking a lot of inspiration from the wide range of Xbox benefits. Xbox Game Pass will now be integrated within Windows 11, which is undoubtedly music to anyone's ears as PC gamers can begin to move away from the buggy Xbox app. Hopefully, this should reduce the number of corrupted game files and random problems. With the number of games added to Game Pass every month, including some of the most current releases on day one, this is certainly a flagship offering.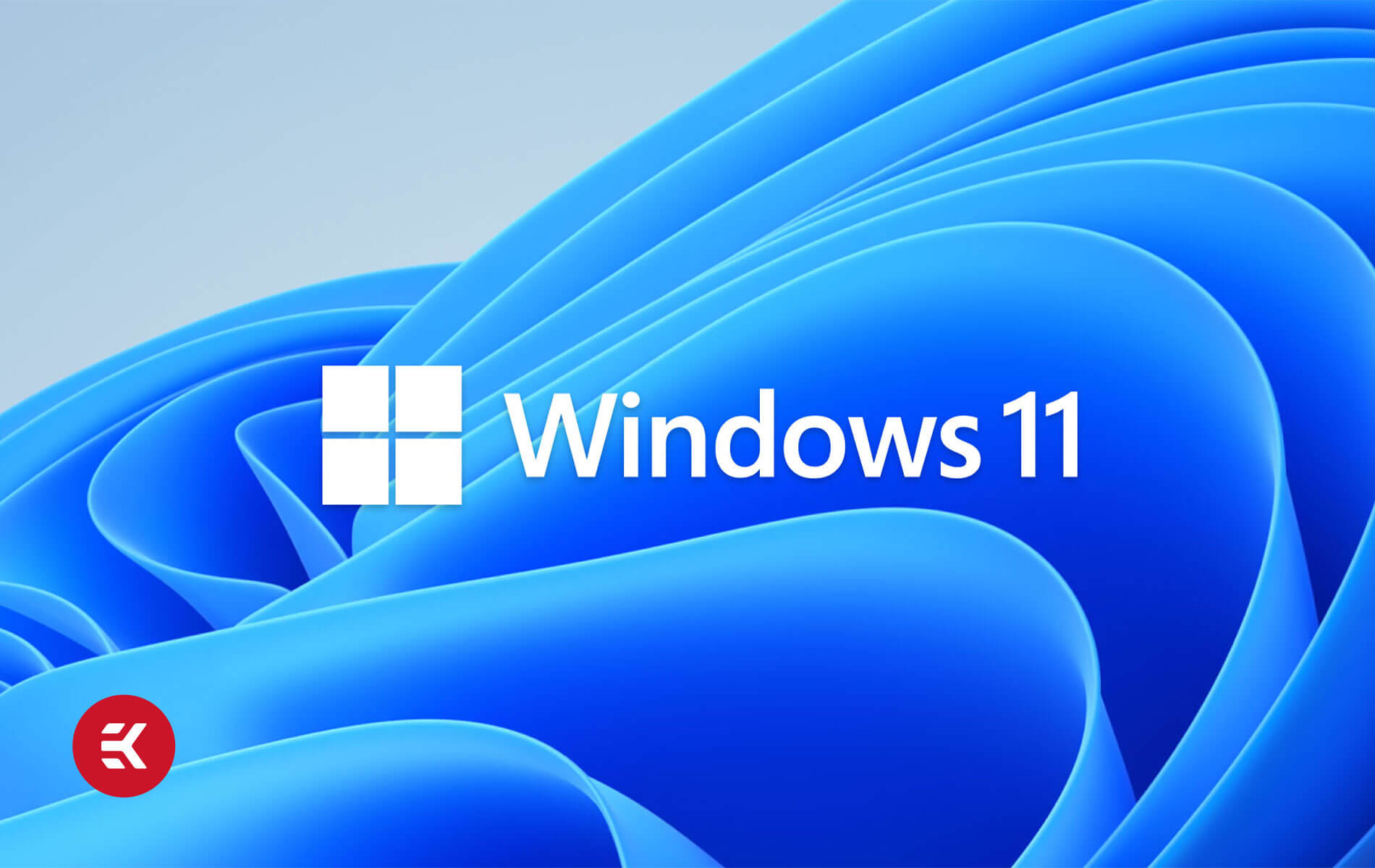 1 - Gaming on Windows 11 Requires a TPM 2.0 Chip
If you want to run Windows 11, your PC will need a Trusted Platform Module (TPM) 2.0 chip. This is because Microsoft focuses on improving security across the new operating system. Features like Windows Hello for identity protection and BitLocker for data protection are looking at major improvements.
So, what's a TPM chip?
A TPM chip sits on your CPU or motherboard. It's a physical cryptoprocessor that, put simply, uses a cryptographic key to protect your data. This means your PC will have a high level of hardware-based security protecting it from malicious attacks. However, this also means that if your PC is a few years old, you might need to upgrade your CPU before you can experience Windows 11 in all its glory.
Interested in trying out gaming on Windows 11 for yourself? EK Fluid Gaming's premium liquid-cooled pre-builds come installed with Windows 11 as standard. For an effortless, stress-free Windows 11 gaming experience. Want one for yourself? Shop now!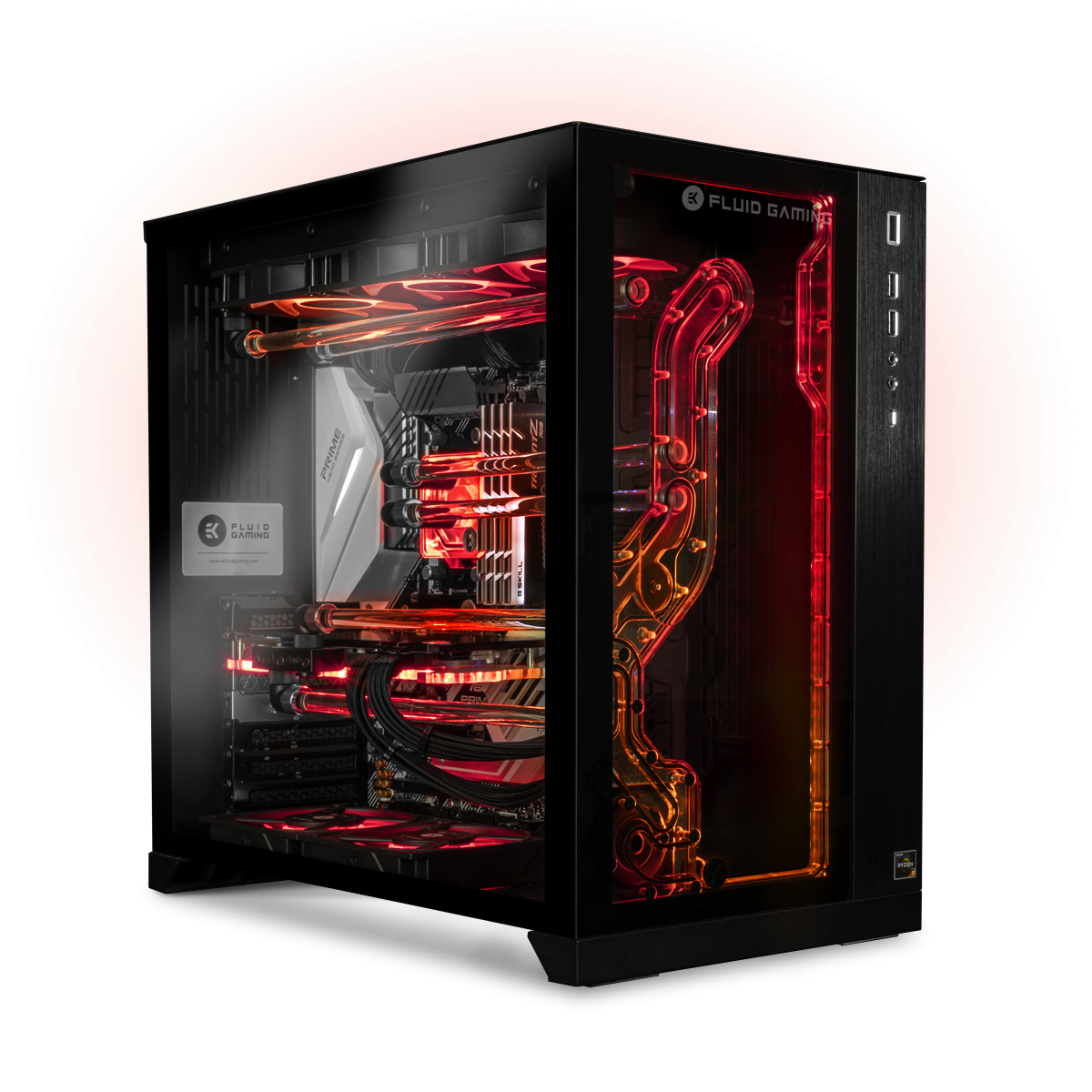 Shop Now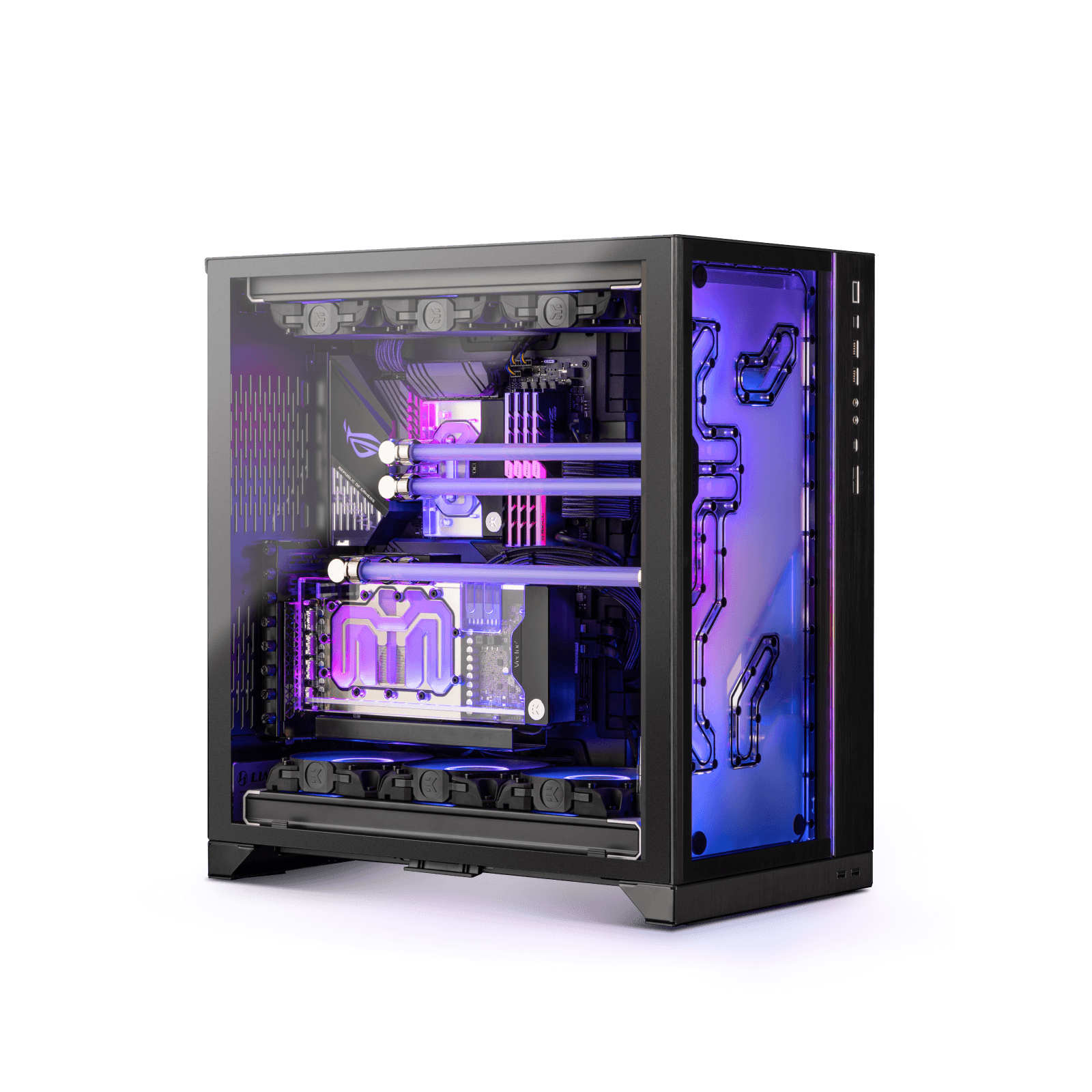 Quantum Gaming PCs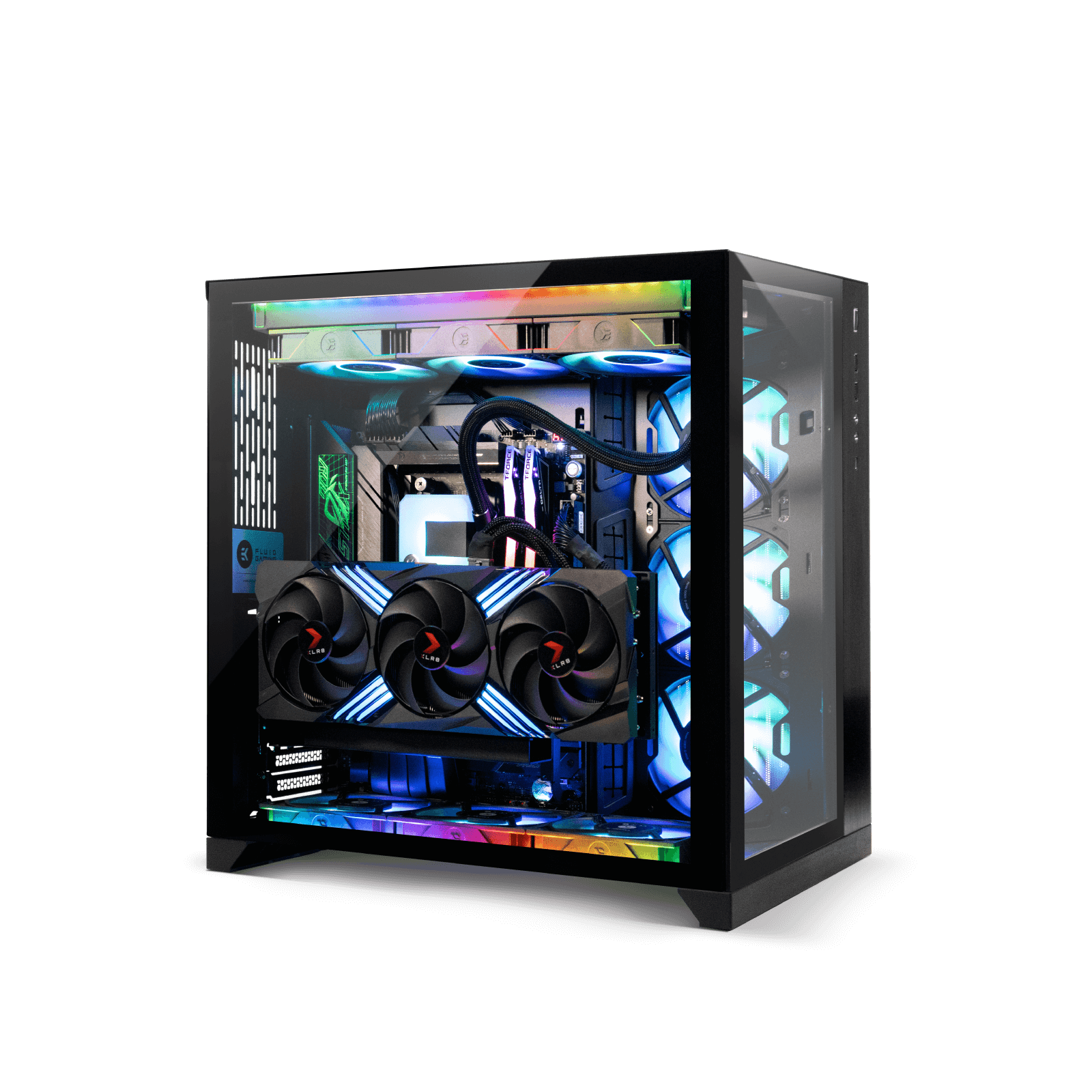 All Gaming PCs