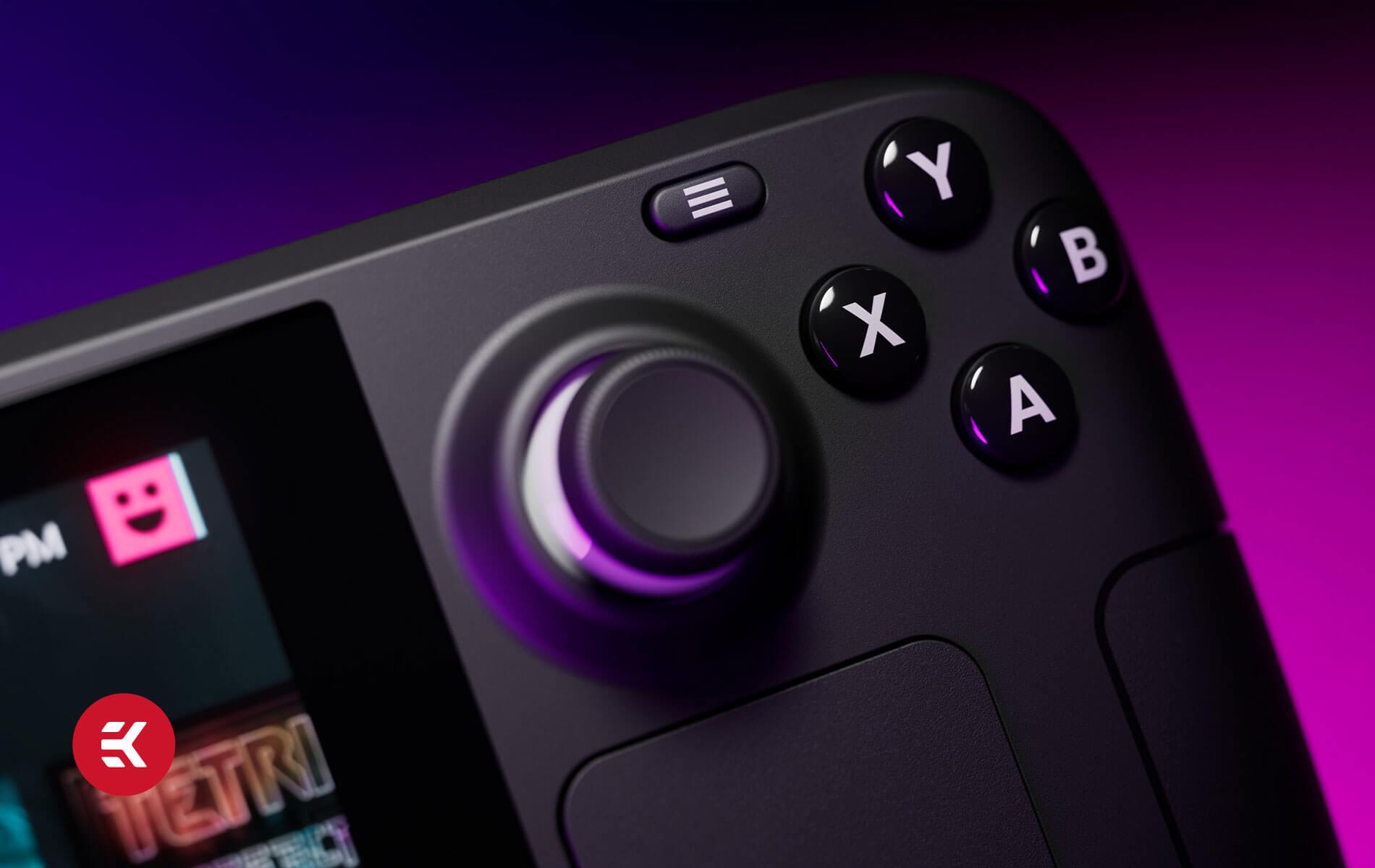 'Should I Buy a Steam Deck?' - PC vs Steam Deck Comparison
6/27/2022 9:48 AM
The Steam Deck is Valve's answer to Nintendo's grip on the handheld market. With its portability, impressive performance, and affordable price tag, the Steam Deck has turned the heads of avid PC gamers and newcomers alike.
Considering the ongoing silicone crisis leading to inflated GPU prices, you might be wondering if you should invest in a PC or pick up the Steam Deck as a cheaper solution. It's the ultimate showdown - PC vs Steam Deck!
Portability - Steam Deck Wins
Whilst a PC can be a gorgeous centerpiece of a room, it's pretty hard to take it with you when you're on the go. The Steam Deck is essentially a portable gaming PC that's a bit more compact than a gaming laptop. It has an average 8 hours battery life, depending on what you play and your settings, which should be more than enough juice to keep you entertained on long journeys.
This console from Valve is also much bigger than the Nintendo Switch, the biggest portable console currently on the market. The Steam Deck weighs around 669g, while the Nintendo Switch OLED weighs 422 grams. Both devices have a 7-inch touchscreen, but the Switch's OLED screen can only handle 720p, while the Steam Deck's LCD screen supports a slightly higher resolution of 1280x800. If you're looking for a compromise between performance and portability, the Steam Deck is the easy winner.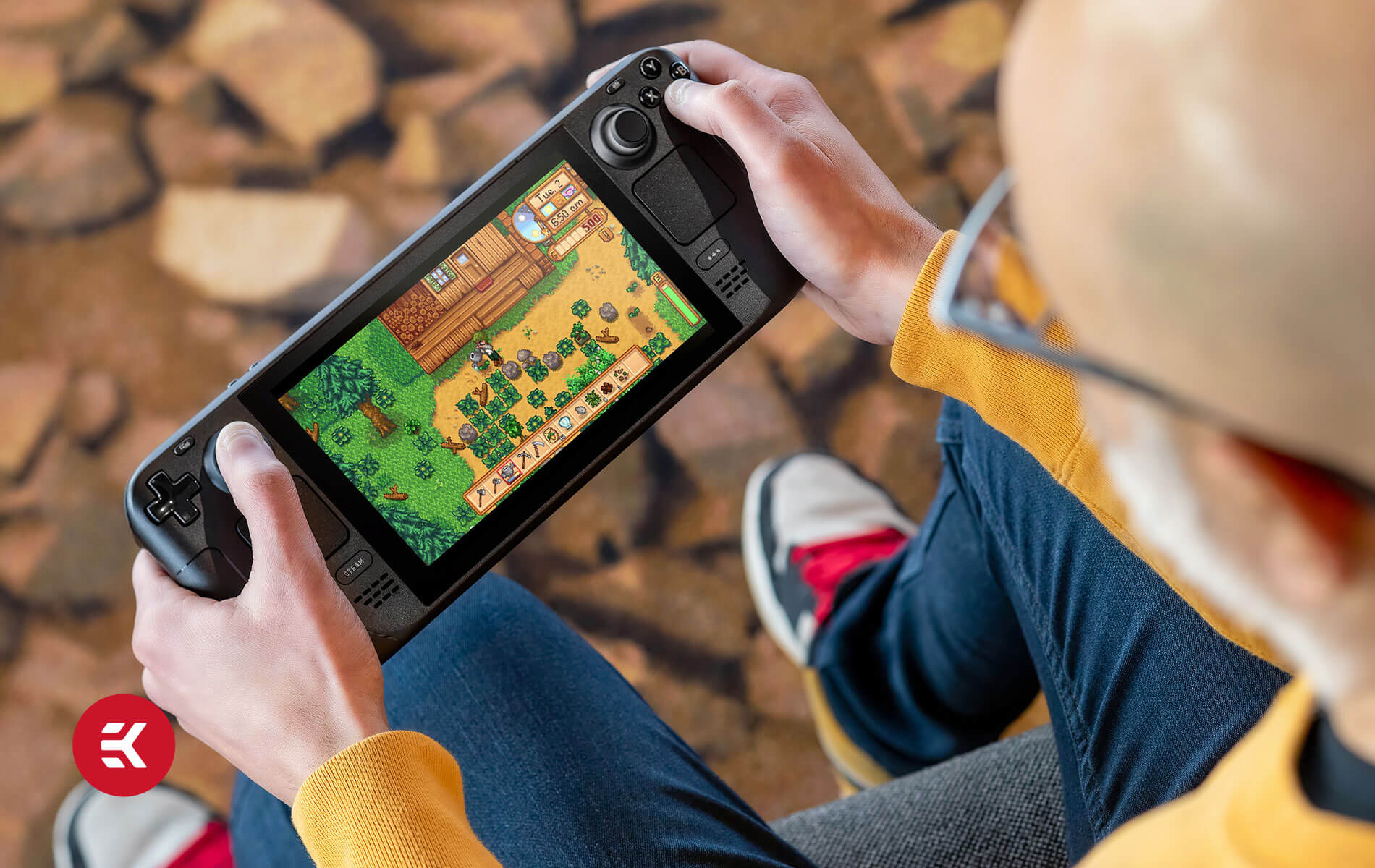 Performance - PC Wins
If you're looking for the ultimate contemporary gaming experience, there's nothing more immersive than booting up a desktop gaming PC and losing yourself in the game. A PC can be custom-built to your requirements and can even take advantage of cutting-edge technology such as 4K resolution, ray tracing, and the latest advancements in PC hardware. The Steam Deck has an efficient optimization system, but it can't begin to compare to a desktop gaming PC.
So, if you're focusing on performance, it's an easy win for PCs.
Style - PC Wins
Whilst it's a matter of personal taste, the overwhelming reaction to the Steam Deck's aesthetics online has been lackluster. According to an interview with monthly repayments suitable for your budget. If power and performance are important to you, financing a PC into affordable monthly payments could be a viable option. As technology advances in the coming years, it could mean that the Steam Deck may not be able to run more powerful games. If you invest in a gaming PC, you can easily upgrade your parts as and when needed.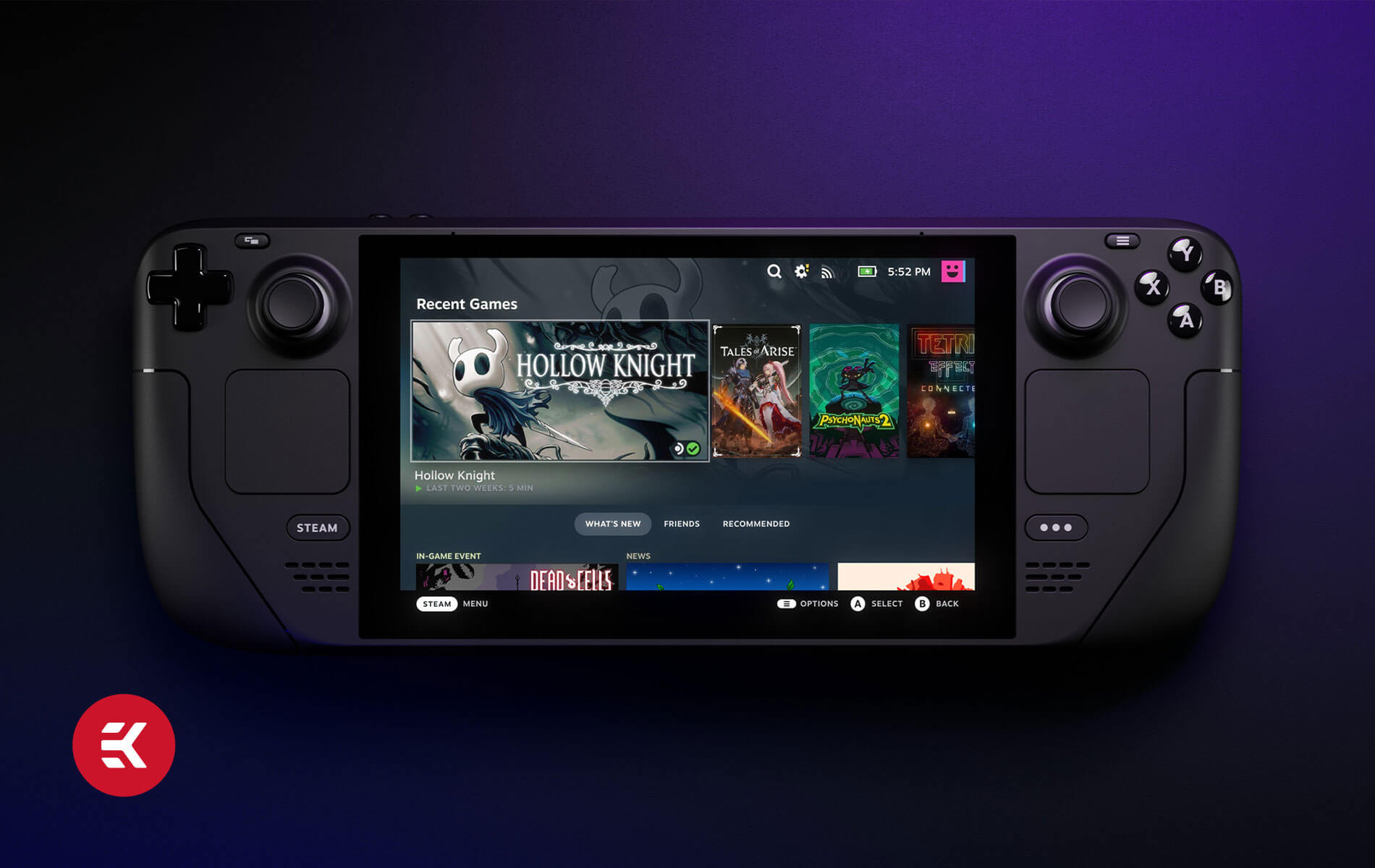 PC vs Steam Deck - Winner
At the end of the day, the choice is entirely up to you. If you value portability and want to play less intense games, Steam Deck could be the right choice for you.
However, a gaming PC is undoubtedly better if you're after style, performance, and power.
Looking for your very own custom liquid-cooled PC? Why not take a look at our gorgeous range of EK Fluid Gaming pre-builds? Shop now.